Christmas is right around the corner!  To help you find the perfect gift for your friend or loved one, and save you time, we've compiled the 2020 Best Christmas Gift Ideas For Enneagram Types!  We hope it helps you choose the best presents for the different personality types in your life!
Giving the right gift has the power to communicate to those we care about that we truly understand and just "get" them.
The benefit of filtering your Christmas list through this gift guide is that it will help you find meaningful gifts for those you buying for.  Don't fall victim to the gift card section at the grocery store again this year.  Find the perfect gift below and make it a Merry Christmas!
The 2020 Enneagram Christmas Gift Guide For Every Type
*Disclosure:  Keep in mind that we may receive commissions when you click our links and make purchases. However, this does not impact our reviews and comparisons. We try our best to keep things fair and balanced, to help you make the best choice for you. As an Amazon Associate, I earn from qualifying purchases.
Christmas Gift Ideas For Enneagram Type 1:  The Perfectionist
Enneagram Ones tend to be very rational.  They can be very black and white, principled, and perfectionistic. They often feel responsible to improve themselves and the world around them.
The core desire of a one is to have integrity, be good, full of virtue, and right.
The message they most want to hear from others is something along the lines of, "You are good."
Find the "perfect" gift below for the one in your life!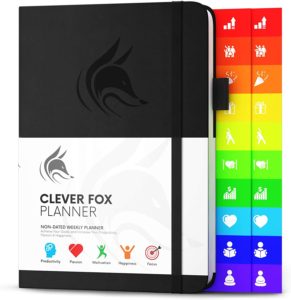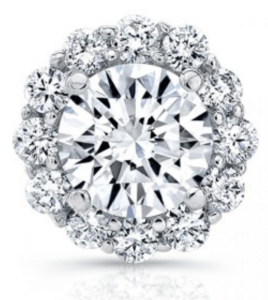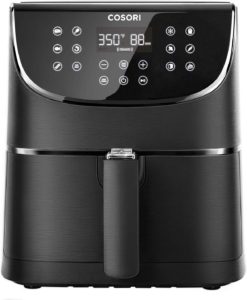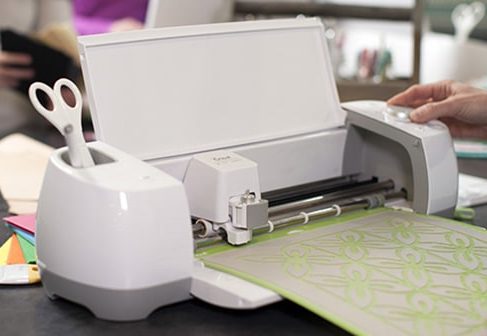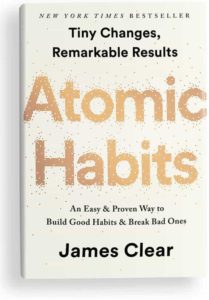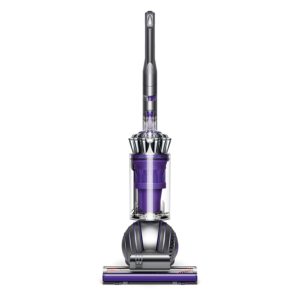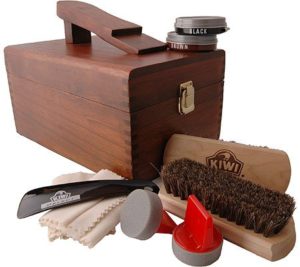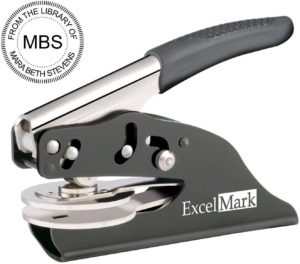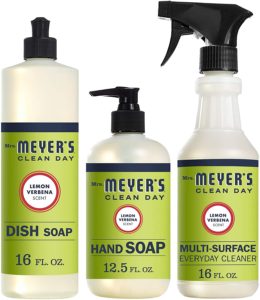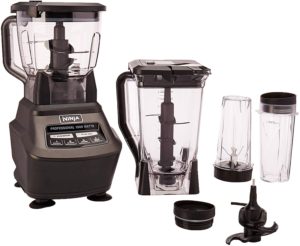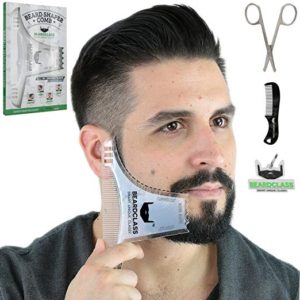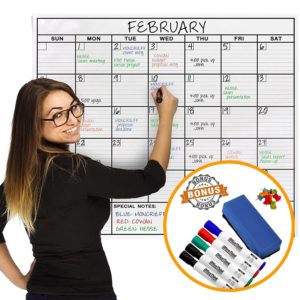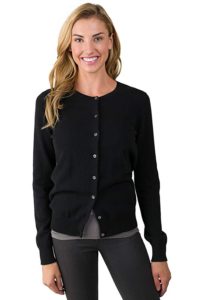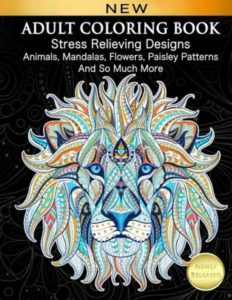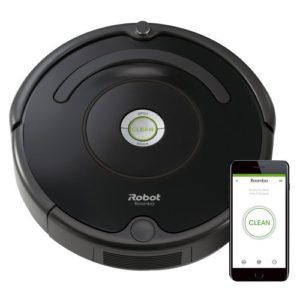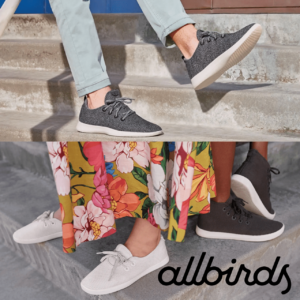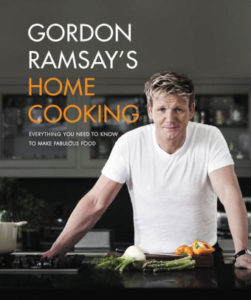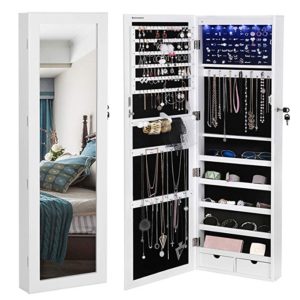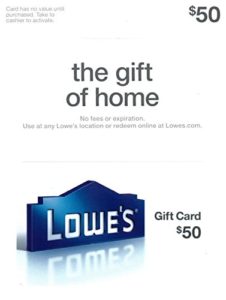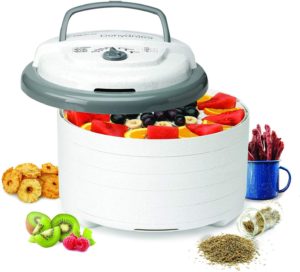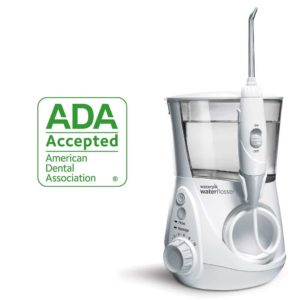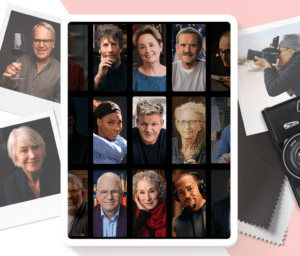 Christmas Gift Ideas For Enneagram Type
2:  The Helper
Enneagram Twos are relational and selfless people.  They are caring and generous, aiming to please.  Type twos are loving and giving in nature, sometimes to a fault.
The core desire of a two is to be appreciated.
The message a two most wants to hear is, "You are so loveable and wanted."
Let the helper in your life know how much you appreciate them with one of the thoughtful Christmas gift ideas for enneagram type two's below!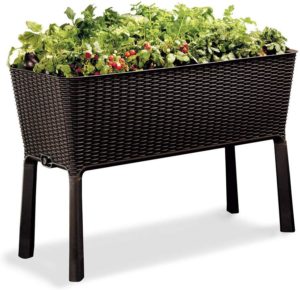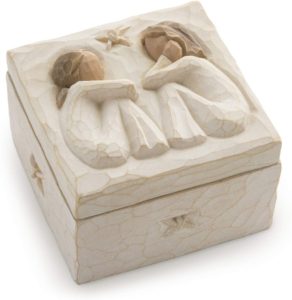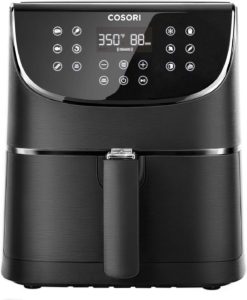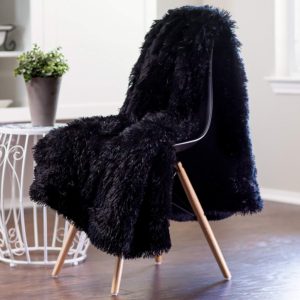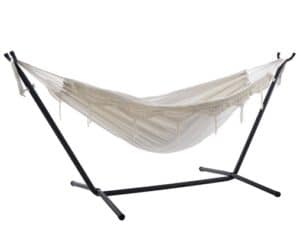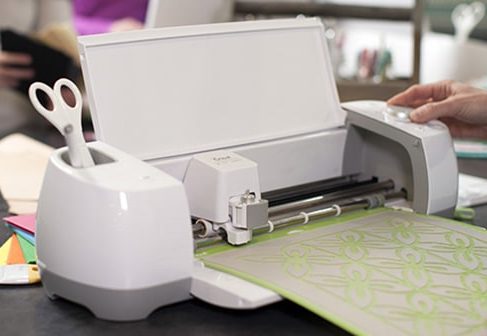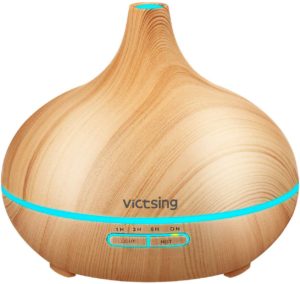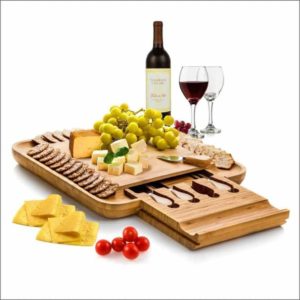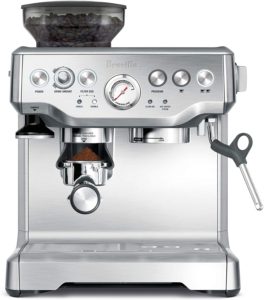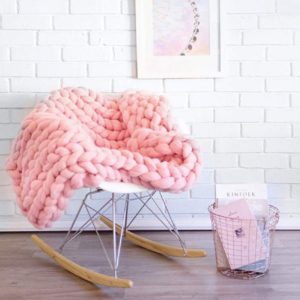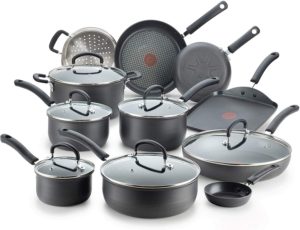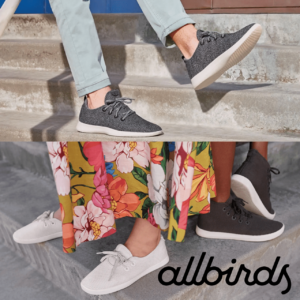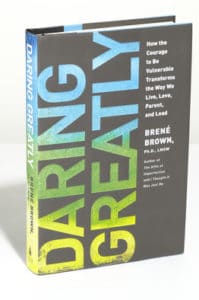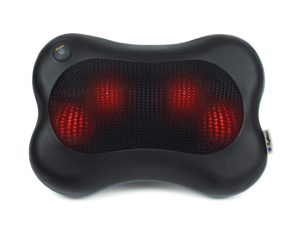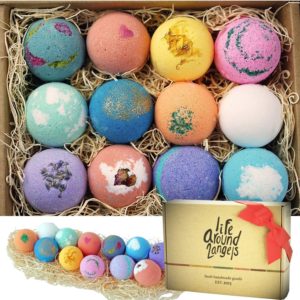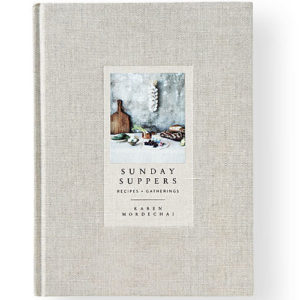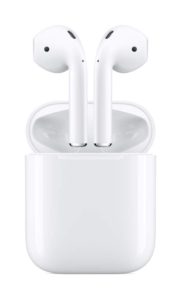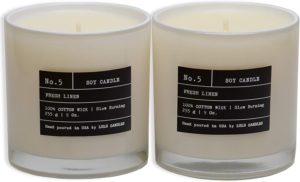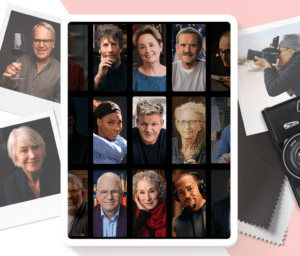 Christmas Gift Ideas For Enneagram Type
3:  The Achiever
Enneagram Threes tend to be goal-oriented, doers.  They are success-driven and value accomplishment.  Type threes can be very influential, talented, and good at setting goals.
The core desire of a three is to be admirable, successful, and respected.
The message a three most want to hear is,  "You are valuable simply for being you ."
Because a three appreciates success and admiration a nice gift that communicates value and achievement will be thoughtful.
Achieve Christmas bliss by sharing one of the following gifts with the three in your life!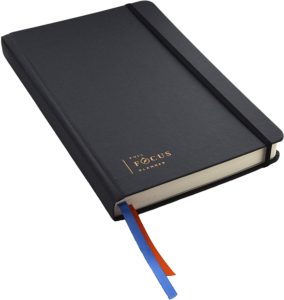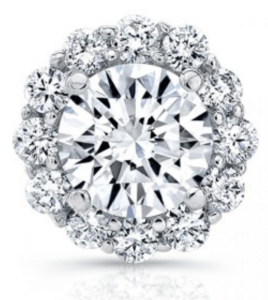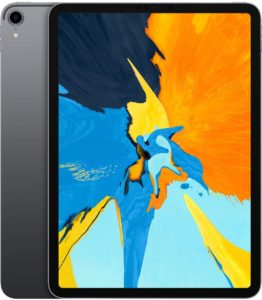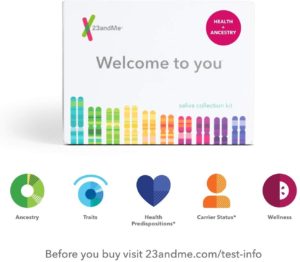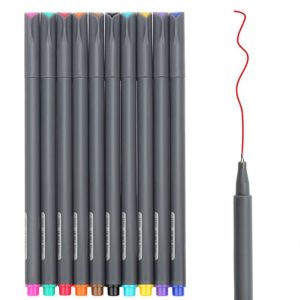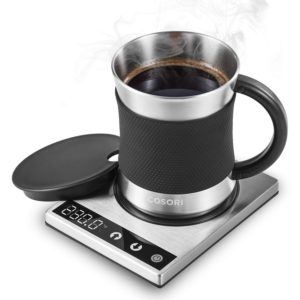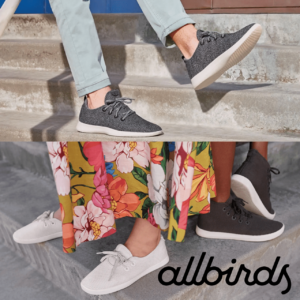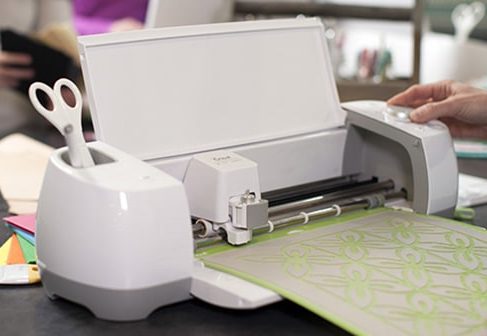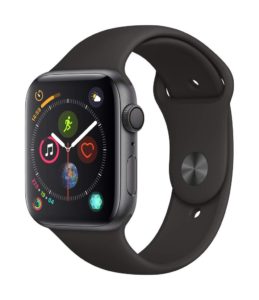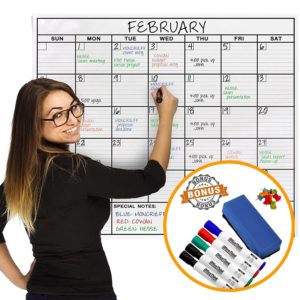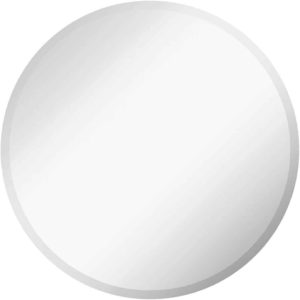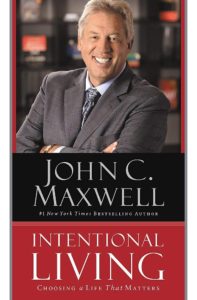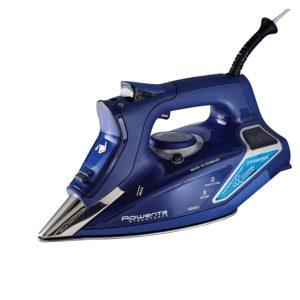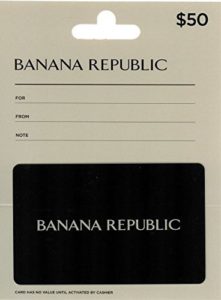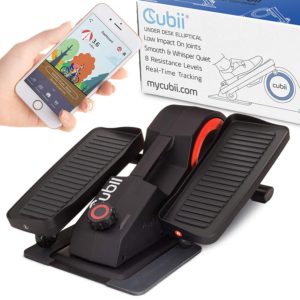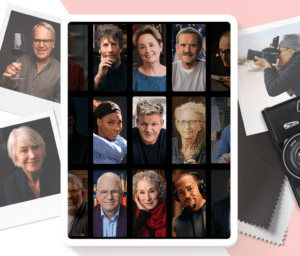 Christmas Gift Ideas For Enneagram
Type 4:  The Creative Individualist
Enneagram Fours are on the hunt for depth and authenticity.  They are in tune with their feelings and in touch with the environment surrounding them.  Type fours can also be very creative, artistic, and inspiring.
The core desire of a four is to be authentic.
The message fours long to hear is, "You are special and unique."
Perhaps the following unique ideas will spark creativity and emotion for the four in your life!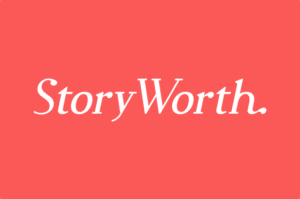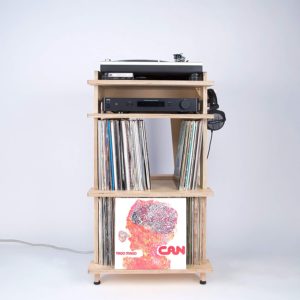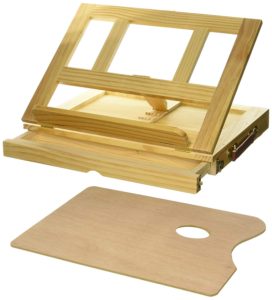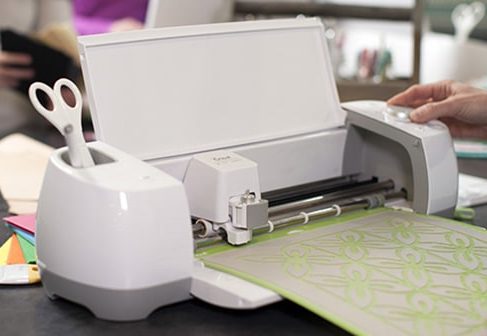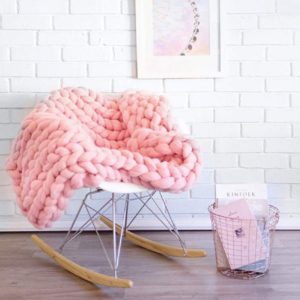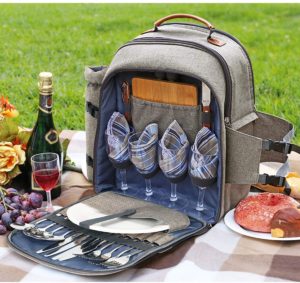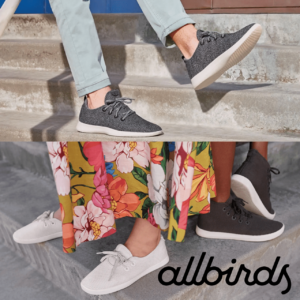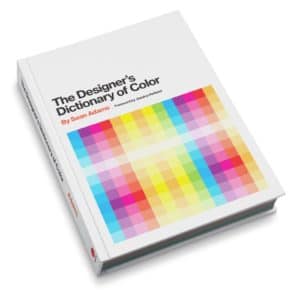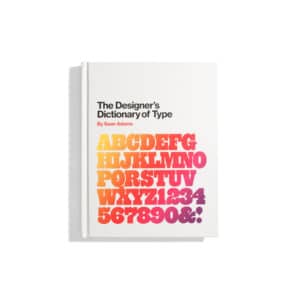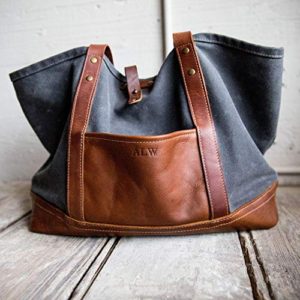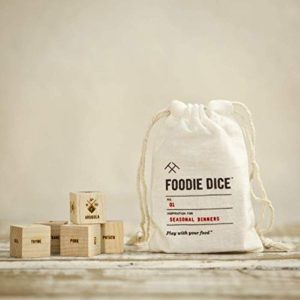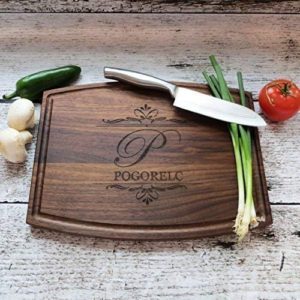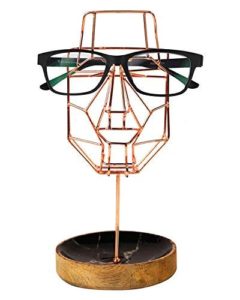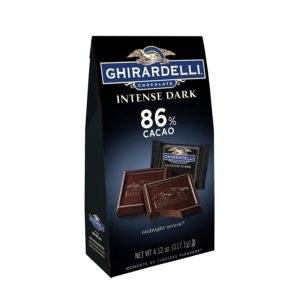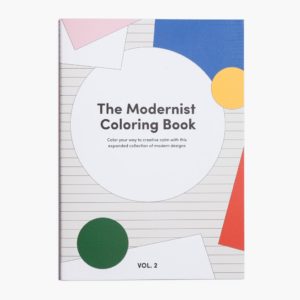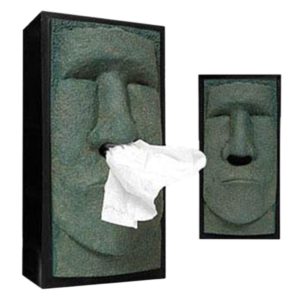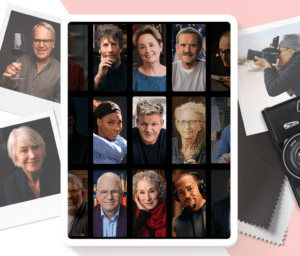 Christmas Gift Ideas For Enneagram
Type 5:  The Observer
Enneagram Fives for the most part are private, with a very active mind.  They are observant, like to understand how the world works, and knowledgeable.  An enneagram five can be intense, perceptive secretive, and even innovative.
The core desire of a five is to be competent.
The message a five wants to hear is, "Your capable but it's ok to ask for help."
We think an enneagram 5  would love the following Christmas gift ideas!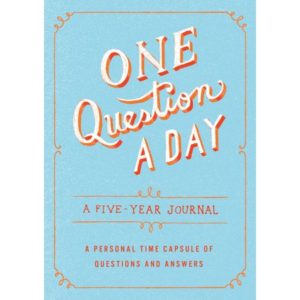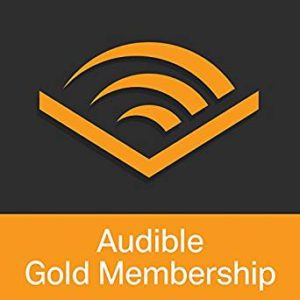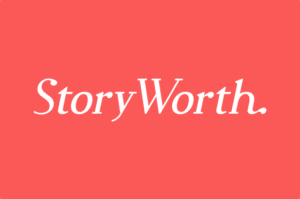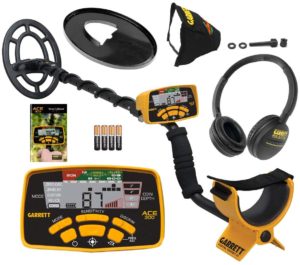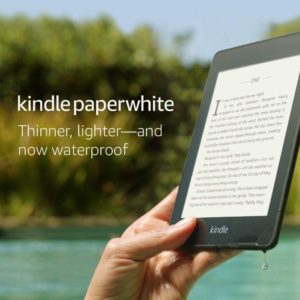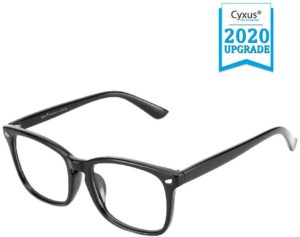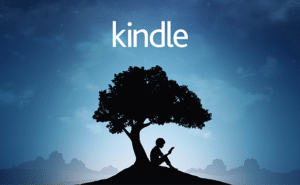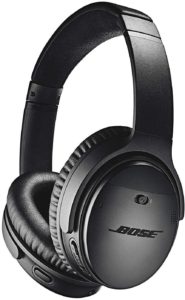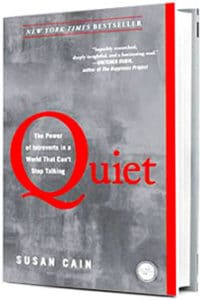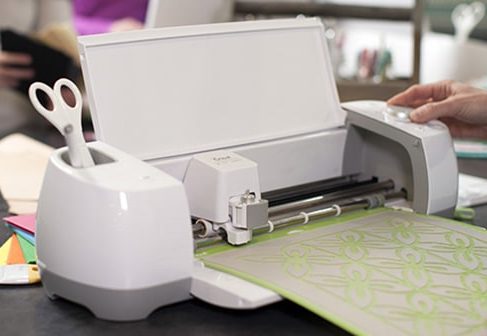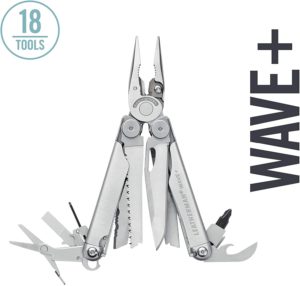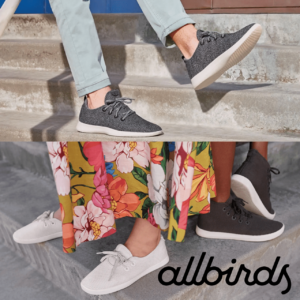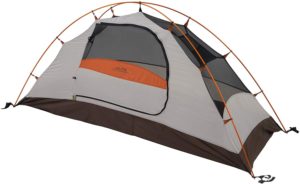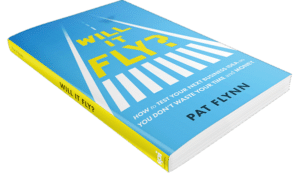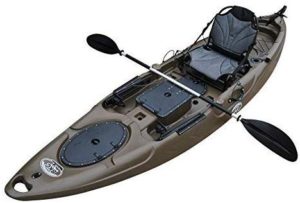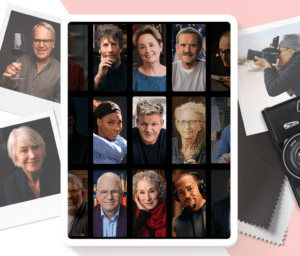 Christmas Gift Ideas For Enneagram
Type 6:  The Loyalist
Enneagram Sixes make great friends.  They are loyal (hence the title), responsible, and committed.  Type sixes value security, feeling safe, and high levels of trust.
The core desire of a six is to be secure and supported.
The message a six most wants to hear is, "You are safe."
The following Christmas gift ideas for Enneagram sixes will help communicate that you're just as committed to their friendship as they are to you: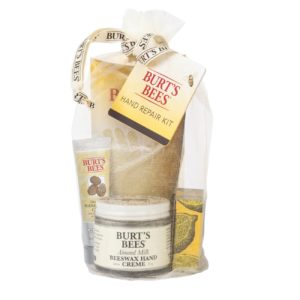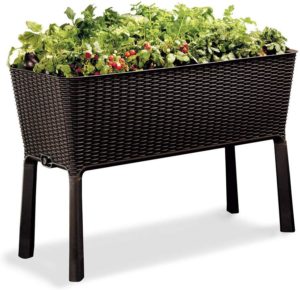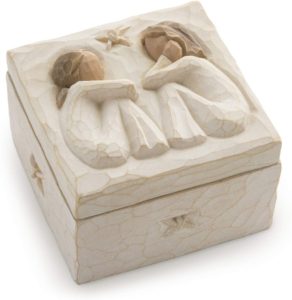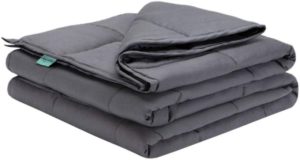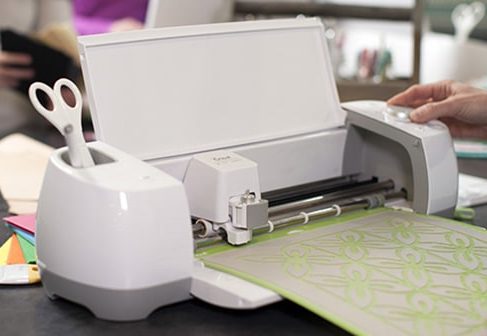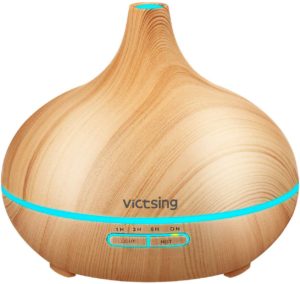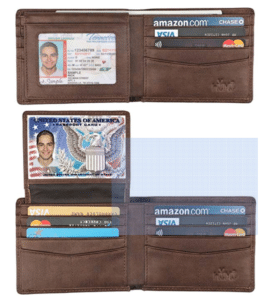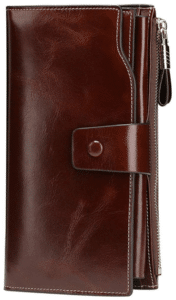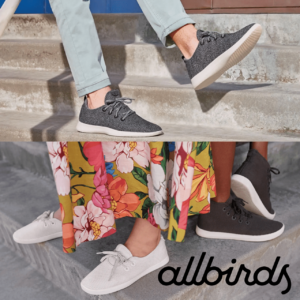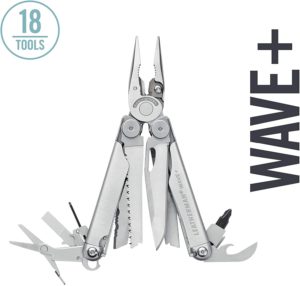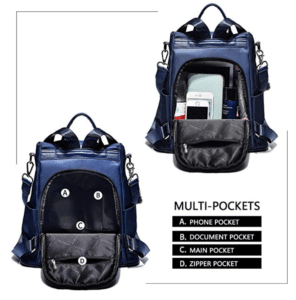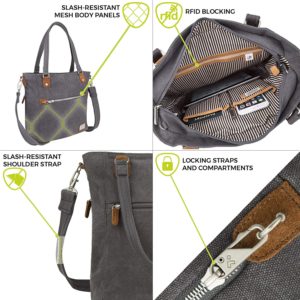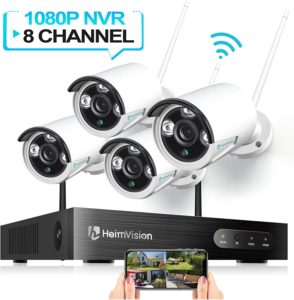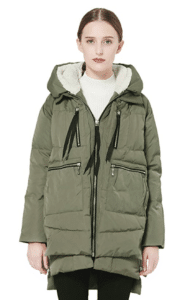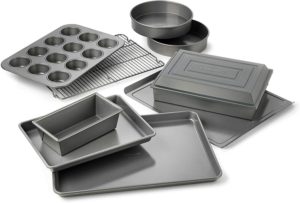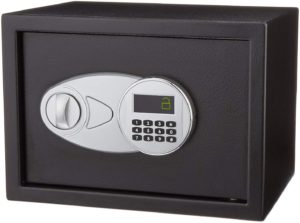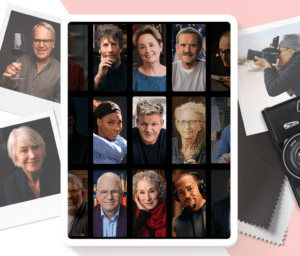 Christmas Gift Ideas For Enneagram
Type 7: The Enthusiastic Visionary
Enneagram Sevens like variety and keeping their options open.  They are highly optimistic, future-thinking, and energetic.  A type seven is typically spontaneous, busy, and loves to have fun.
The core desire of sevens is to be happy.
The message sevens long for is, "You will be completely cared for."
Keep Christmas from getting boring by giving some free-spirited gifts to the sevens in your life!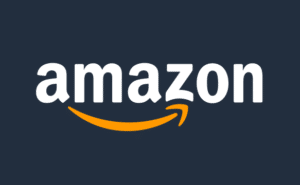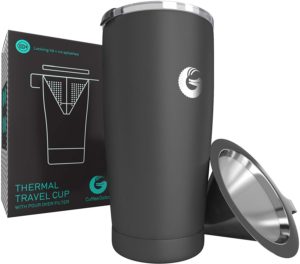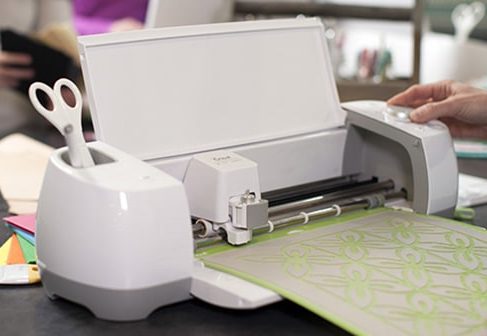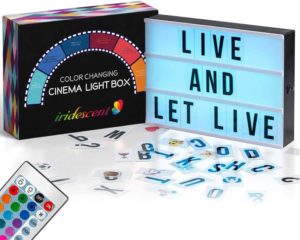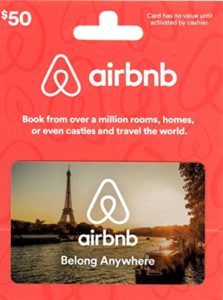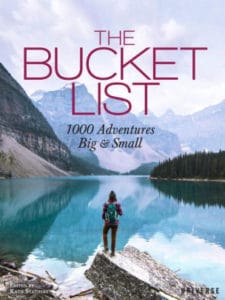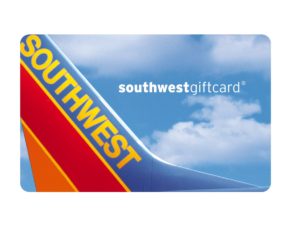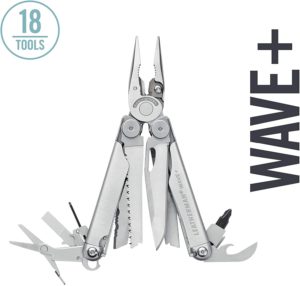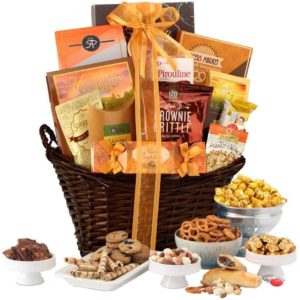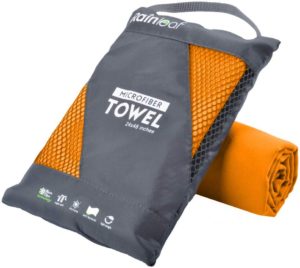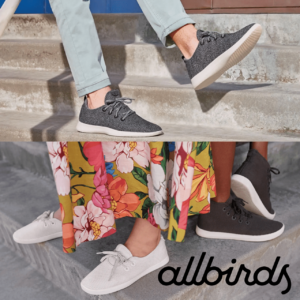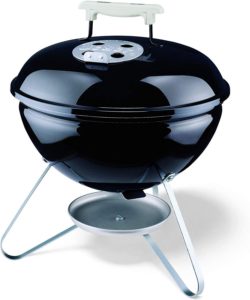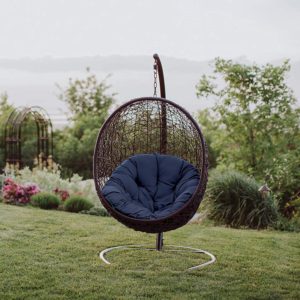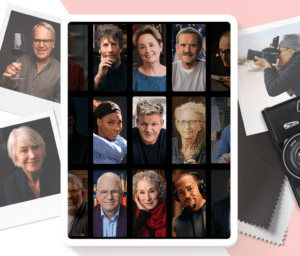 Christmas Gift Ideas For Enneagram
Type 8: The Challenger
Enneagram Eights are powerful and self-confident.  An eight can be a force of nature because they carry a strong presence and naturally like to take charge.  Type eights can also be compassionate and concerned with justice.  They have a strong will and know what they want.
The desire of an eight is to be protected.
The message an eight wants to hear is, "You are important."
Being that an eight likes to have control, the following Christmas gifts are appropriate for the challenger in your life!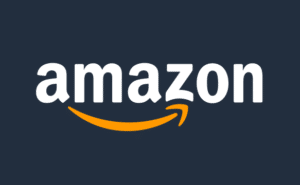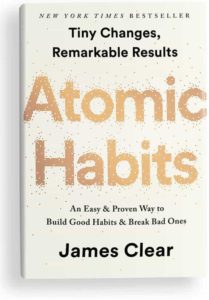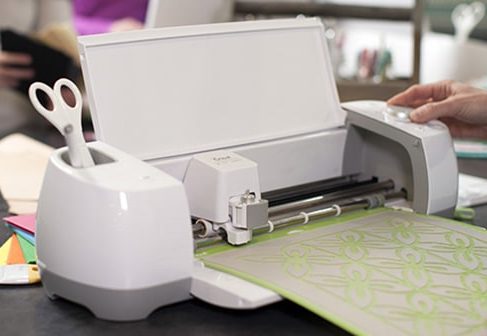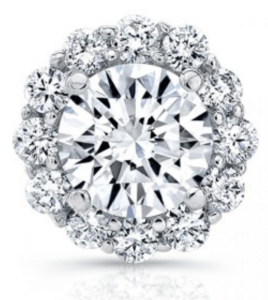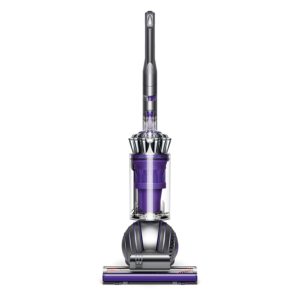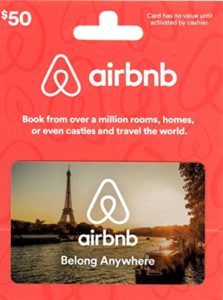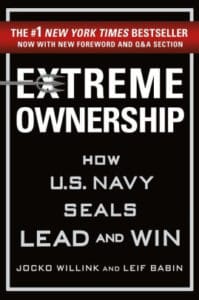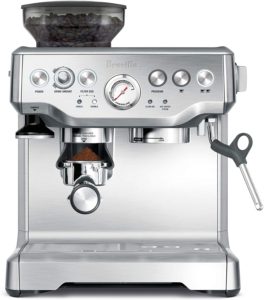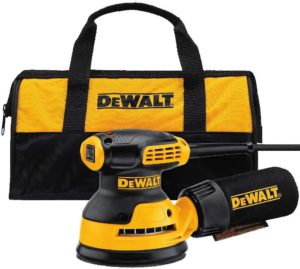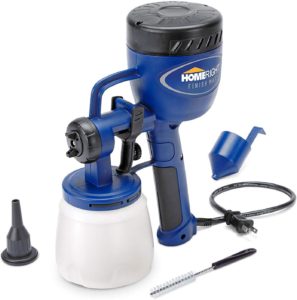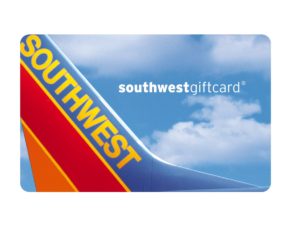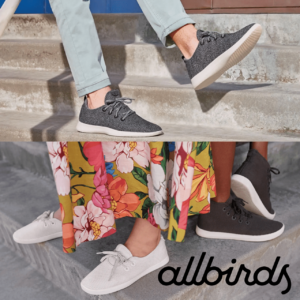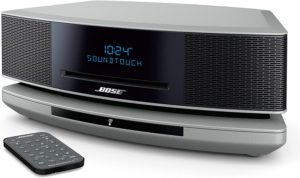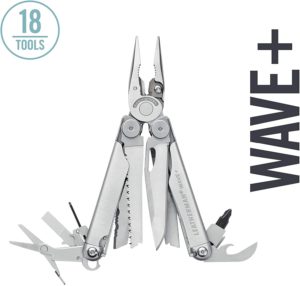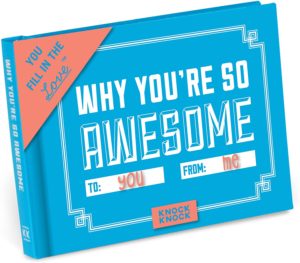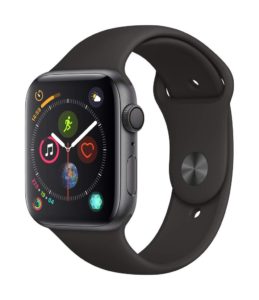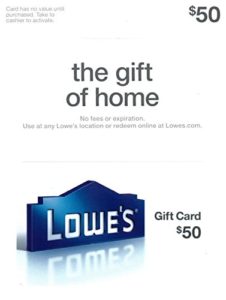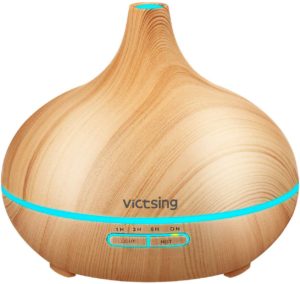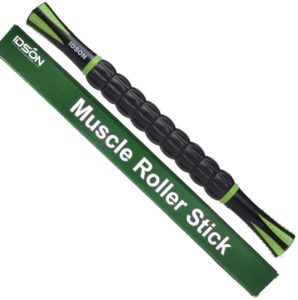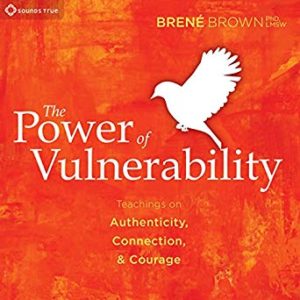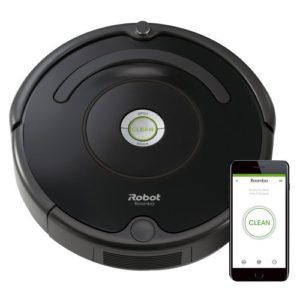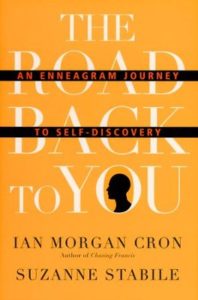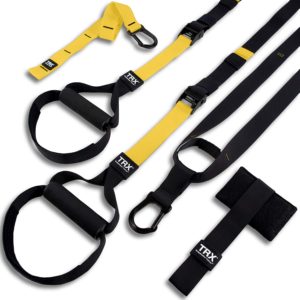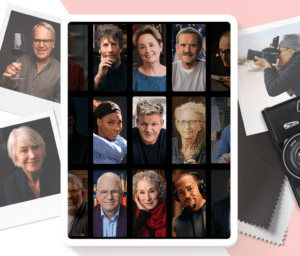 Christmas Gift Ideas For Enneagram
Type 9: The Peacemaker
Enneagram Nines are often the glue that holds relationships together.  They are diplomatic in their choice of words, modest, and generally easy-going.  Type nines tend to be agreeable and can often downplay their wants or needs.  They are also great at seeing both sides of things too.
The desire of a nine is peace.
The message nines long to hear is, "You matter too."
Bring peace to the nine in your life by sharing some of the gifts below!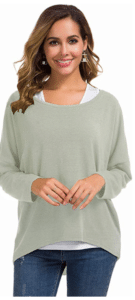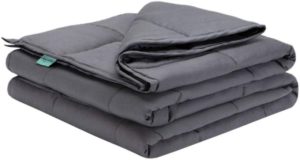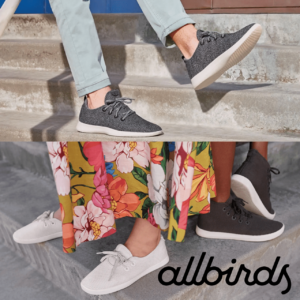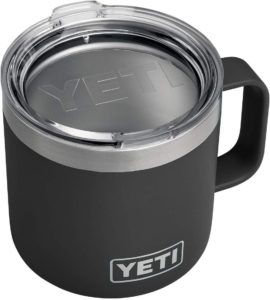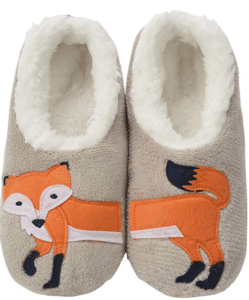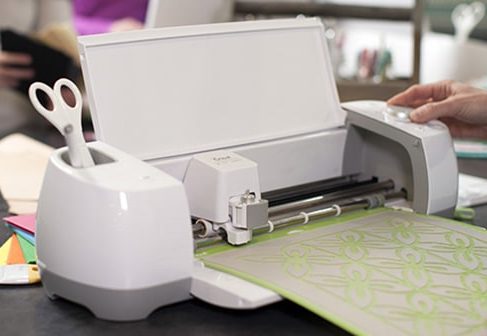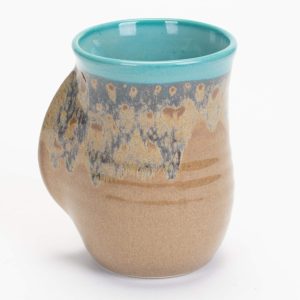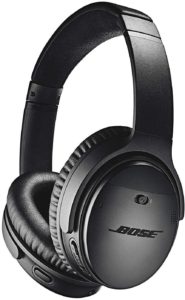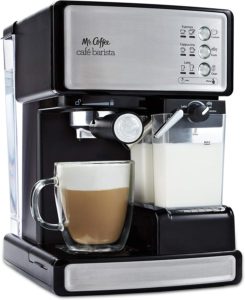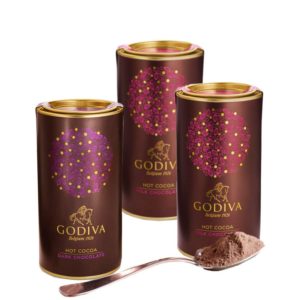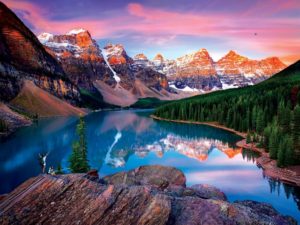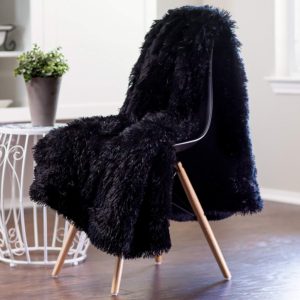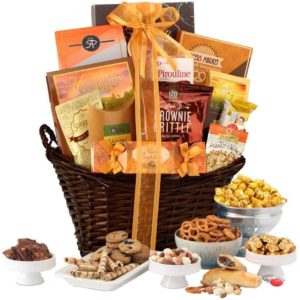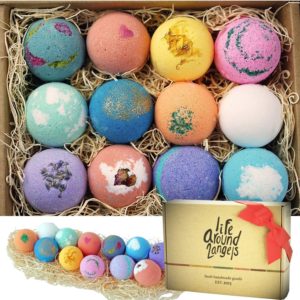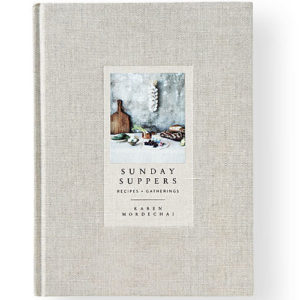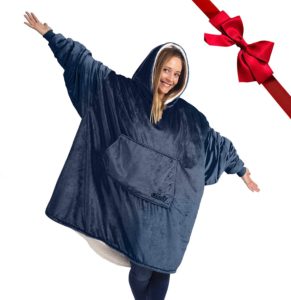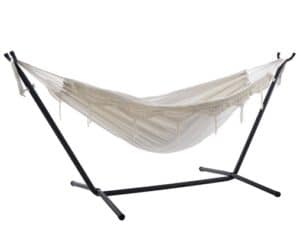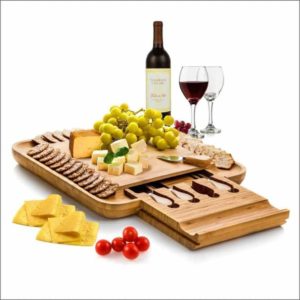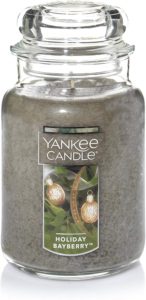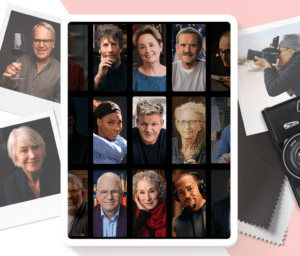 Last Minute Christmas Gift Ideas Almost Anyone Will Like
Are you down to wire and need a truly last-minute gift idea that you can buy and give instantly?  Check out this list of our favorite last-minute, digital gift ideas:
5 Truly Last Minute Gift Ideas Almost Anyone Will Love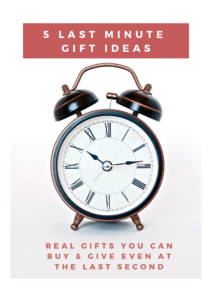 Gift giving is an opportunity to display to the people you know and care about that you just "get them".  Giving the perfect Christmas gift has the power to convey what you have noticed about others that they may often feel like is overlooked or underappreciated.
We hope using these Christmas Gift Ideas for Enneagram types has helped you find the perfect presents.  Remember, giving a gift should be a joy to everyone involved and is an opportunity to communicate what you think is special about the person you're giving to.  Gift-giving should be an act of celebrating what you know and love about others, I hope this has inspired you toward that!
Happy Gift Giving! And, Merry Christmas!
To Check Out Other Curated Content Be Sure To Check Out The Blog!