So you're looking for the best weird and unusual gift ideas?
I hope using this weird and unusual gift idea guide gives you lots of ideas! After all, giving a gift should be a joy to everyone involved and is an opportunity to communicate what you think is special about the person you're giving to. Gift-giving should be an act of celebrating what you know and love about others, I hope this post inspires you toward that!
Furthermore, you won't find generic gag gifts or cheap trinkets suggested below.  While the gift suggestions may be weird or unusual we still believe they should be thoughtful!  Just because a gift idea may be considered weird or unusual doesn't mean that it's not cool or meaningful.
What Makes Unusual Gift Ideas Special?
Gift giving is an opportunity to display to the people you know and care about that you just "get them".
Keep in mind, just because the gift may be a little out of the norm or different doesn't mean that the person you're buying for needs to be made to feel that they are weird or unusual just because they have a peculiar taste or unorthodox style.
The right gift has the power to convey to others what you have noticed about them.  Giving a thoughtful gift reveals what you know about a person and it will be treasured.  Because they may feel like the things that make them unique are overlooked or underappreciated.
Why Should You Consider Weird Or Unusual Gift Ideas?
There are a few main reasons to go outside of the box with a gift idea:
Does your friend or loved one have an unusual taste or unique interests?  If so, then giving an unusual gift will be appreciated.
Has gift-giving become boring and mundane?  Do you find yourself buying the same types of gifts, year after year?  Have gift cards become the go-to gift out of convenience and a lack of thoughtfulness?  If you've answered yes to any of these questions then it's time to go outside of the norm and give something a little different.
Are you in a gift exchange?  If so, finding a gift that anyone will appreciate can be challenging.  It's too easy to resort to bringing a generic or "funny" gift, don't be that person.  When considering a gift idea, ask yourself, "Would I want to open and receive this myself?"
Whatever reason you are considering unusual gift ideas, remember that gift-giving is not about you or for you.  Even if the gift seems weird to you, whoever you're buying for may value it greatly.
If you're interested in gift ideas inspired by each enneagram type, check out the post: The Best Enneagram Gifts For All 9 Types | A Gift Giving Guide Based On Every Enneagram Type
The Best Unusual Gift Ideas
*Disclosure: Keep in mind that we may receive commissions when you click our links and make purchases. However, this does not impact our reviews and comparisons. We try our best to keep things fair and balanced, in order to help you make the best choice for you. Also, as an Amazon Associate, I earn from qualifying purchases.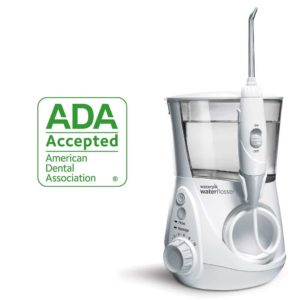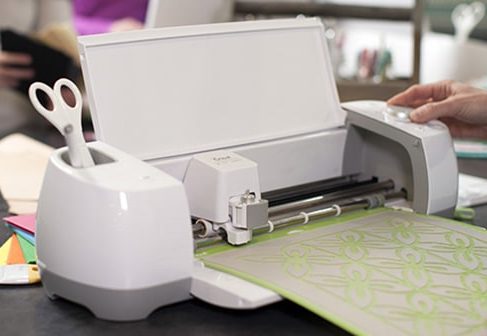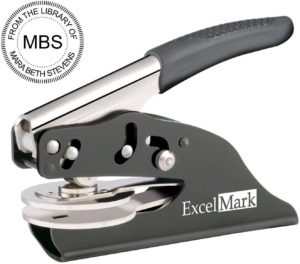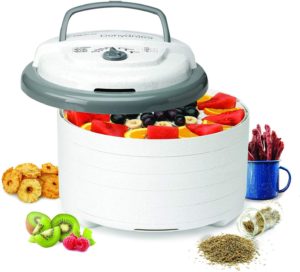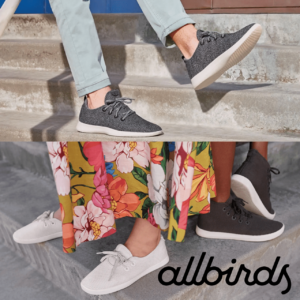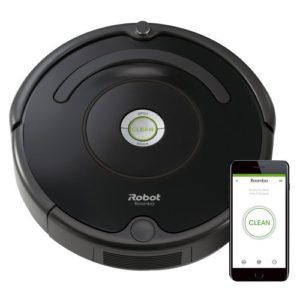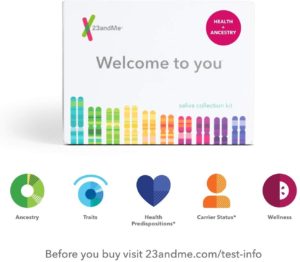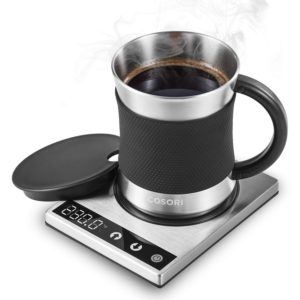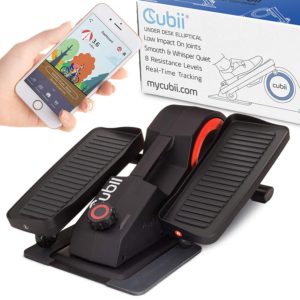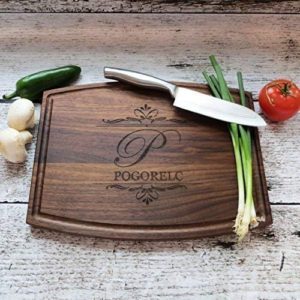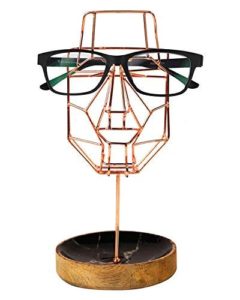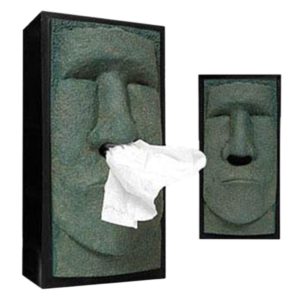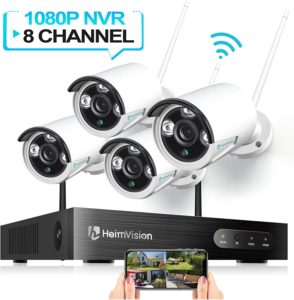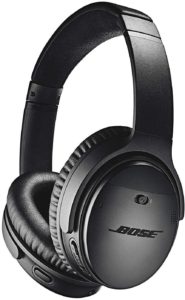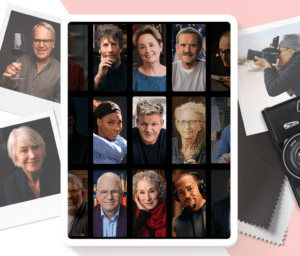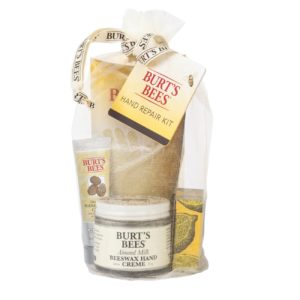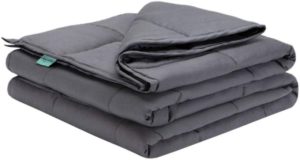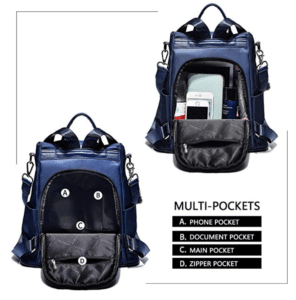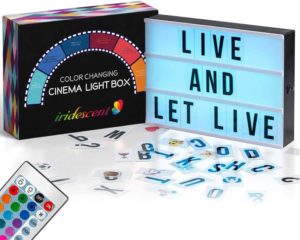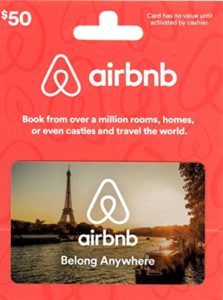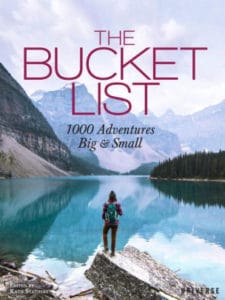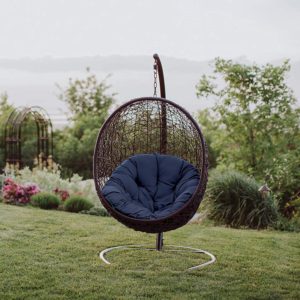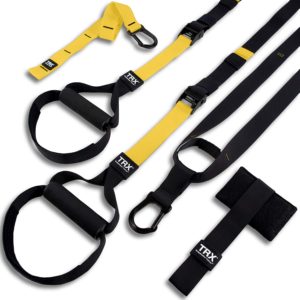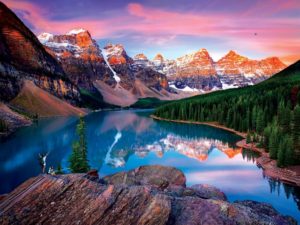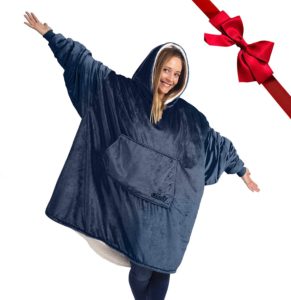 The Best Unusual Gift Ideas For Him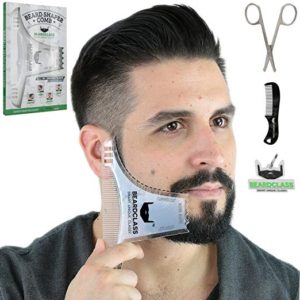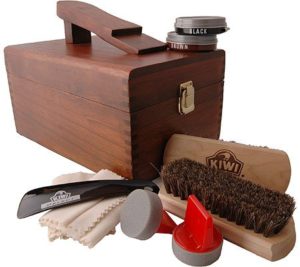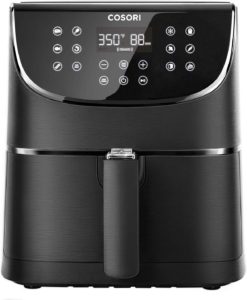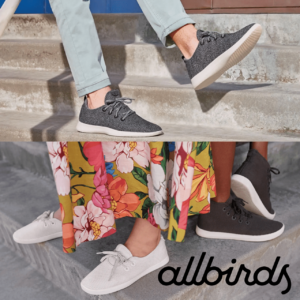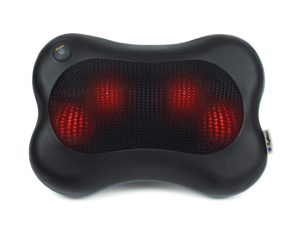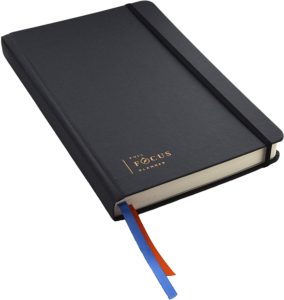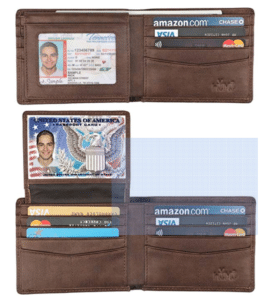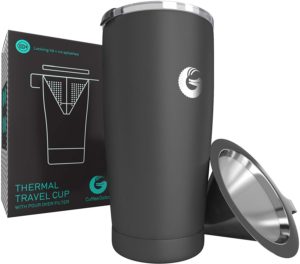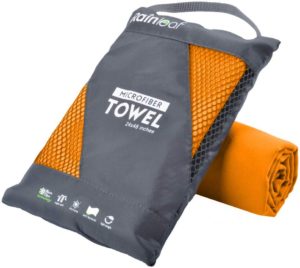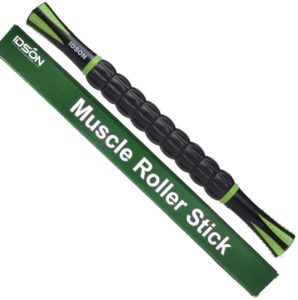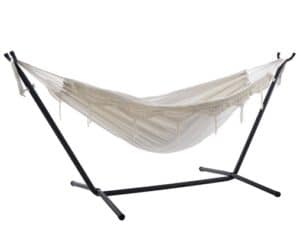 The Best Unusual Gift Ideas For Her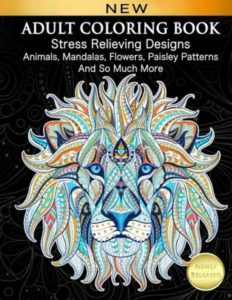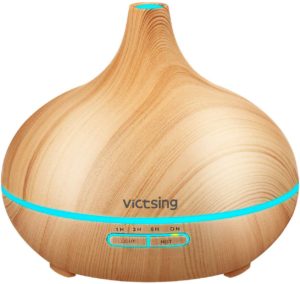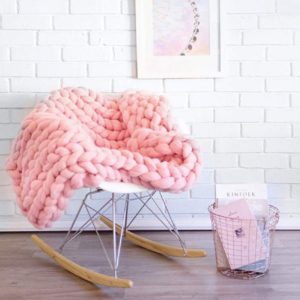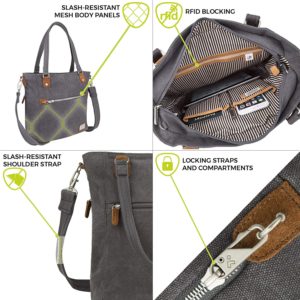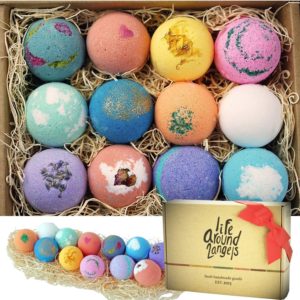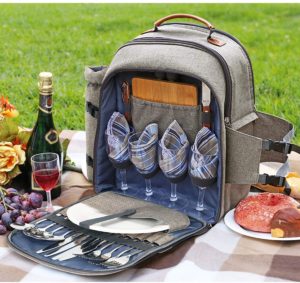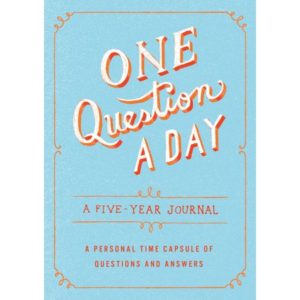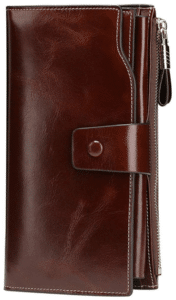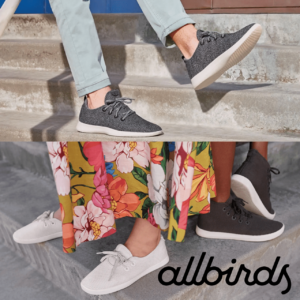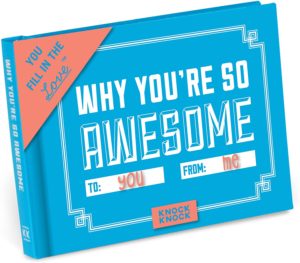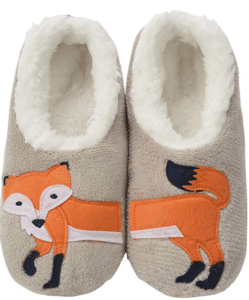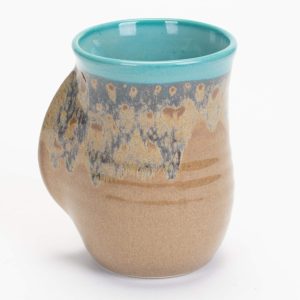 Weird Gift Ideas On Amazon
Is Amazon not the coolest?  The user-experience and ease in finding products and purchasing them are why everyone loves Amazon.  However, because the site literally has almost everything, finding unique, weird gift ideas on Amazon can be challenging.
We've decided to include in this post the best "weird gift ideas on Amazon" to help you save time, narrow down your options, and still find an unusual gift idea.  We hope you love these weird gift ideas found directly on Amazon!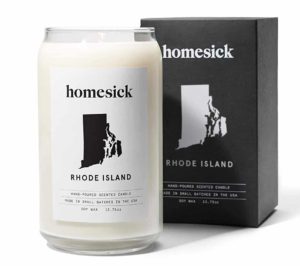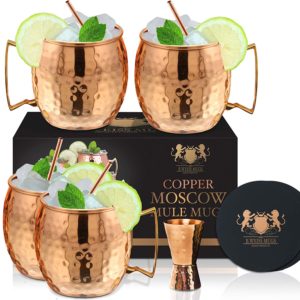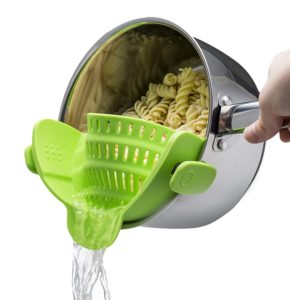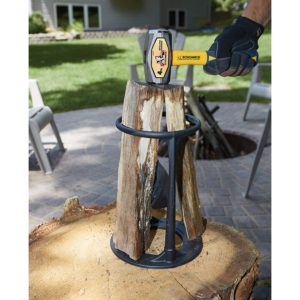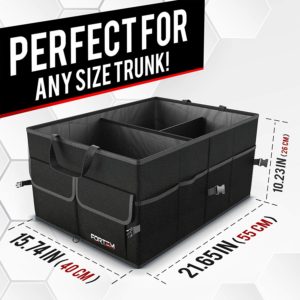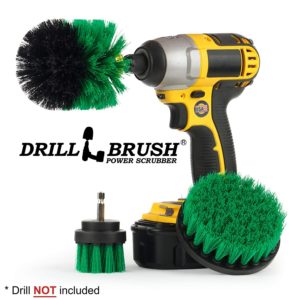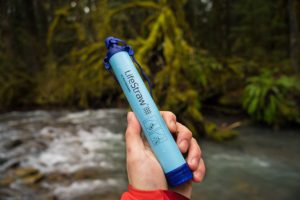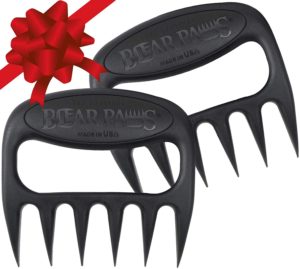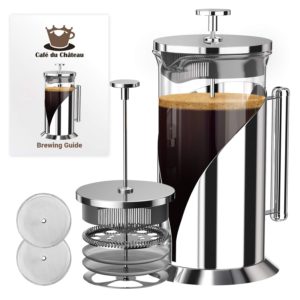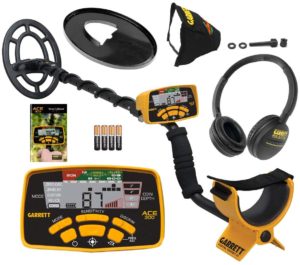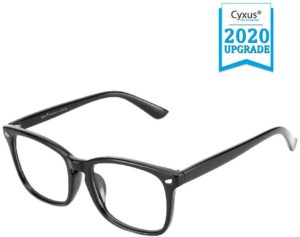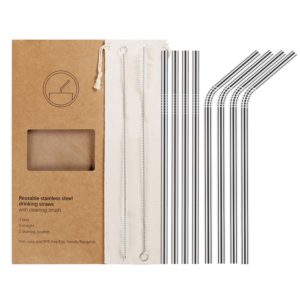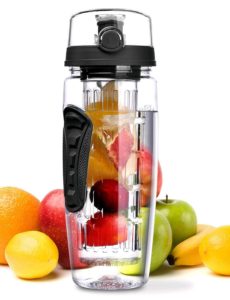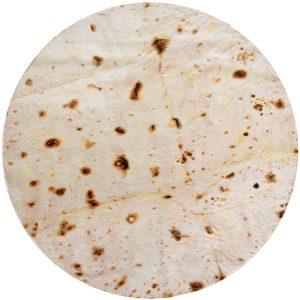 Remember, gift-giving is an opportunity to communicate how much you care about those you're buying for. Giving a unique gift can be a fun way to convey what you have noticed is unique about them.
I hope using this unusual gift ideas guide helps you find the perfect present!  Gift-giving should be an act of celebrating what you know and love about others, I hope this has inspired you toward that!
p.s. If you are looking for other enneagram resources be sure to check out the following posts:
The 9 Best Enneagram Instagram Accounts