Learn How To Use The Enneagram To Connect With Others And Reach Your Potential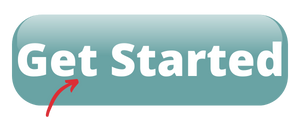 At Enneagram Gift, we know that you want to use the Enneagram to experience your full potential and connect with others. To do that, you need to better understand how to apply the Enneagram to your daily life in a tangible way. 
The problem is, your results can be overwhelming, and you find yourself asking, "I know my number. Now what?" You feel overwhelmed and confused.  
At Enneagram Gift, we believe you deserve a reliable, easy-to-use resource that empowers you to use your Enneagram results to create a life you love. 
The Enneagram should be more than just a tool you shove in your desk drawer. It is an active key to unlocking the best parts of your personality. It shouldn't be so hard to live your authentic self and interact with others from a place of understanding and empathy.
To get started, choose the Enneagram Gift blog article, resource, or guide that speaks to you. Then, dive into the Enneagram and get tangible ways to live your results and grow into the best version of yourself.
STEP 1:  Click On The Enneagram Title That Best Represents Your Questions
How Does The Enneagram System Work?
Which Enneagram Test Should I Take?
How Do I Become A Certified Enneagram Coach?
Are There Courses To Learn More About The Enneagram?
How Can I Use The Enneagram To Help My Career?
STEP 2:  Use The Information And Resources To Reflect & Learn
That's why I created Enneagram Gift. While listening to a panel of people talking about the power of Enneagram and what it was like to be a Type 5, I felt seen for the first time. 
I knew I had to help others experience greater self-awareness and freedom. Since 2018, I have dedicated myself to helping people just like you better understand their Enneagram results and use them to improve the quality of their lives.
STEP 3:  Apply Your Learning To Realize Greater Self-Awareness, Freedom, Personal Growth
The tools on this site will not only help you navigate life on your terms, but they will also unlock the mysteries of interpersonal communication to help you build healthier relationships.
There's no need to stay lost and misunderstood. We are here to help you get your Enneagram questions answered and discover a clear path on your personal discovery journey.
Do you need help or have a request?
There are a few ways I think I can help you connect with others and reach your potential.
If you have an upcoming event or service that you would like me to participate in, please submit the form on the Speaking Request Page on my home site by clicking HERE.
2. Search The Site.
I have written numerous blog posts on this site. Please use the links above to start or the menu at the top of this page. I also provide a wide selection of Enneagram Courses, Guides, and Test Suggestions on the Shop Page. You can find out more about them by clicking HERE.
3. Subscribe To My Updates.
You can subscribe to stay up-to-date. Whenever I post new content, I'll send you an email. Click the button below to subscribe.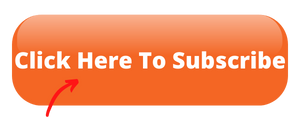 4. Contact Me Via Email.
Do you want to discuss a writing request, question, or anything else? Contact me at hello@enneagramgift.com.
Do You Want To Know More About Me?
My (short) Story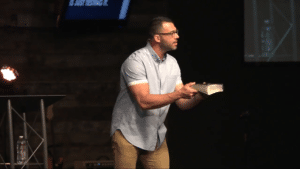 I was a pastor for 18 years. Currently, I resource and help leaders by sharing content here and dailychristianhelp.com. I also facilitate the Trust Table Workshop, an interactive experience to help teams eliminate confusion, build trust, and make a greater impact.
My Family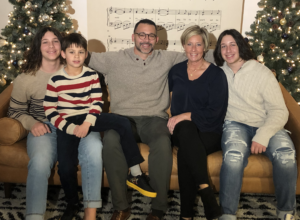 My wife (Tiffany) and I were married in 2002. We have three boys, Elijah, Noah, and Israel!
If you would like to connect with me, please follow or friend request:
Thank you so much for visiting this page! If there's any way I can help you, please let me know.
Helping you live and lead with confidence,
Evan
hello@enneagramgift.com
Enneagram Features: