A curated listing of gift ideas for Enneagram Type 4: The Creative Individualist
If you're curious about the best gift ideas for all nine personality types, check out: The Gift Giving Guide Based On Every Enneagram Type.
Fours are creative, crave authenticity, and search for meaning. They are expressive and will appreciate a unique gift to match their unique personality.  If you know a four, the following gifts should help you convey that you "get" them and care about what makes them special!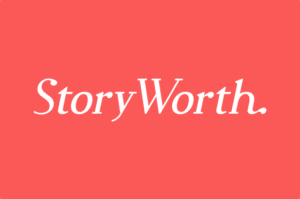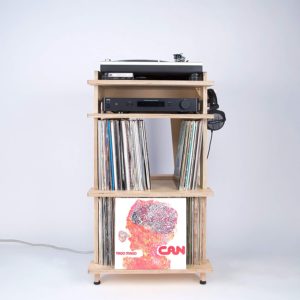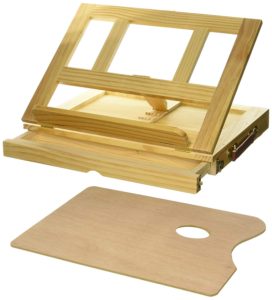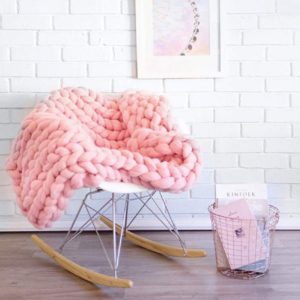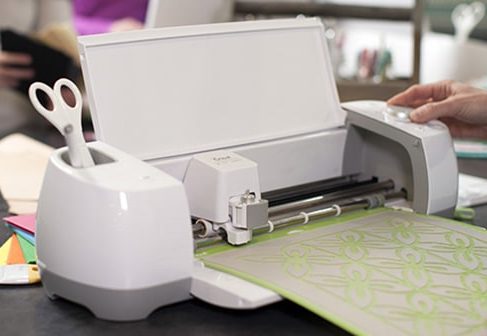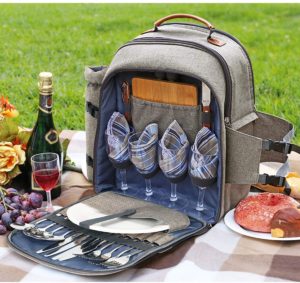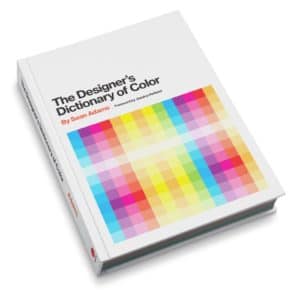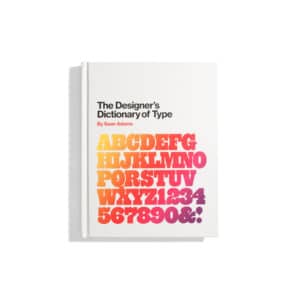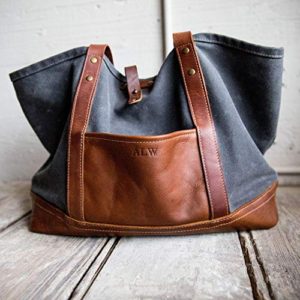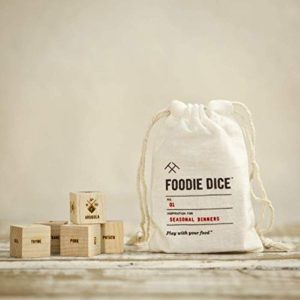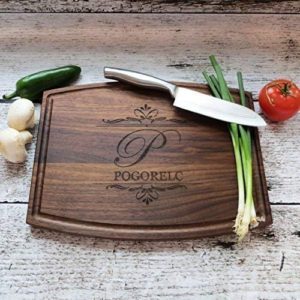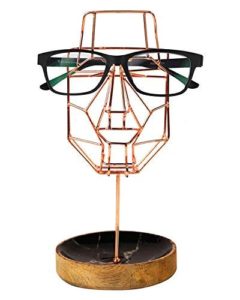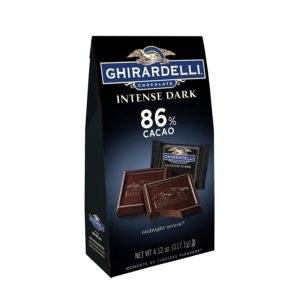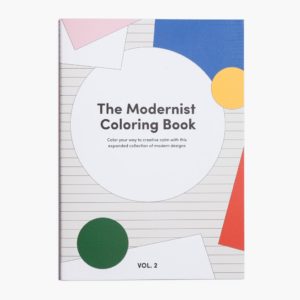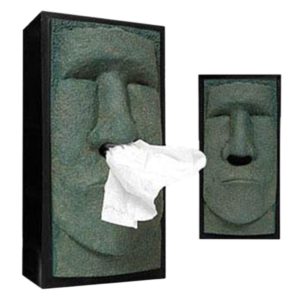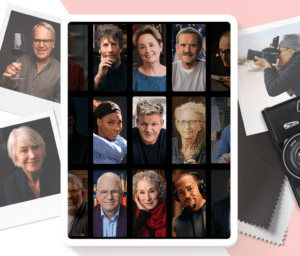 Are you looking for more gift ideas for other enneagram personality types?  Check out the post: The Best Enneagram Gifts For All 9 Types