Fours, often known as The Authentic Individualists, are deeply connected to their emotions and seek authenticity in every facet of life. They possess a magnetic pull towards all things meaningful and profound, making them naturally creative, artistic, and often the source of inspiration for many. Their innate desire for uniqueness isn't a quest for attention but a profound need to be true to themselves.
Understanding the Heart of a Four:
Choosing the ideal gift for a Four involves diving deep into their world of authenticity and emotion. It's not just about finding something 'different,' but about identifying something that genuinely speaks to their soul. Recognizing their passion for the arts, their need for deep emotional connections, and their desire to stand out from the crowd can provide guidance in your gift selection.
To truly resonate with a Four, a gift should reflect their uniqueness and creative spirit. It should be a nod to their individuality and provide a means for them to express their depth. They aren't looking for mainstream; they're seeking something that matches the rhythm of their heart. Look for items or experiences that allow them to dive deeper into their creativity or help them feel seen and celebrated for who they genuinely are.
16 Gift Ideas for Enneagram Type 4: The Creative Individualist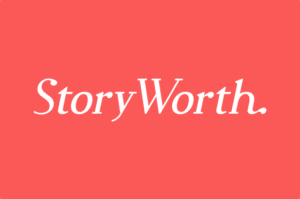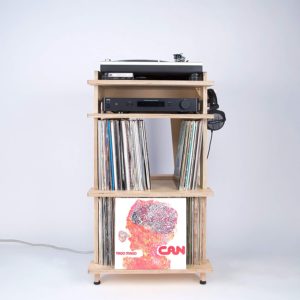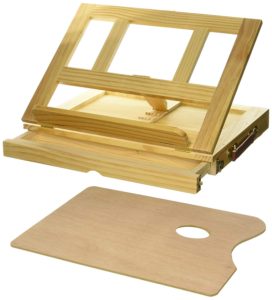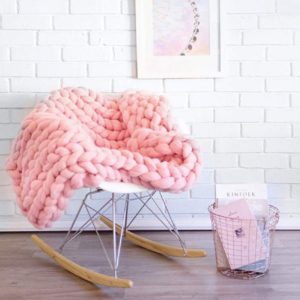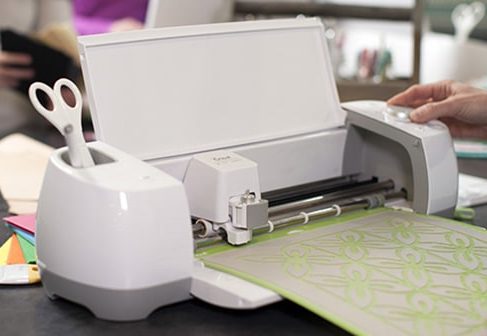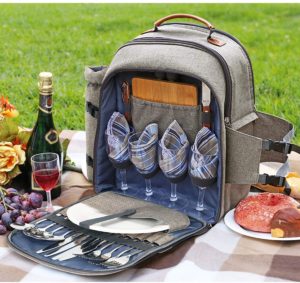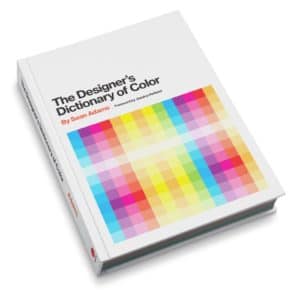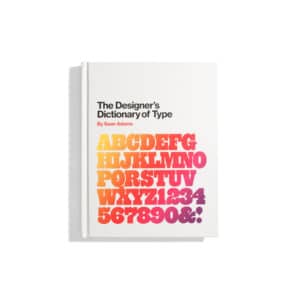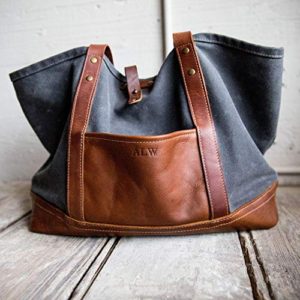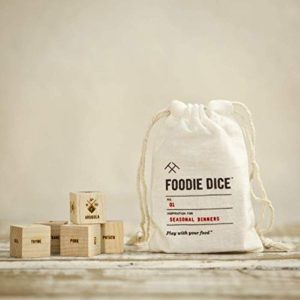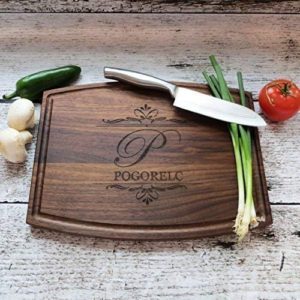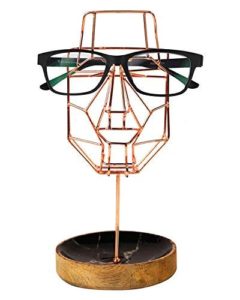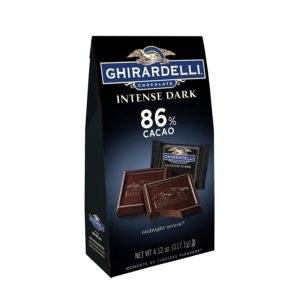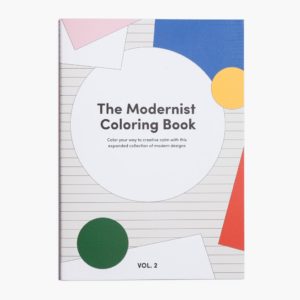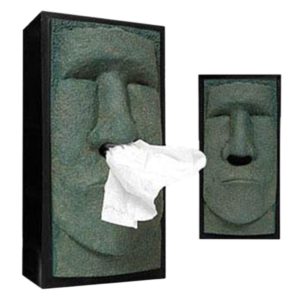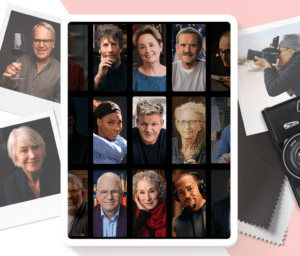 Are you looking for more gift ideas for other enneagram personality types?  Check out the post: The Best Enneagram Gifts For All 9 Types