A curated listing of gift ideas for Enneagram Type 5: The Observer
If you're curious about the best gift ideas for all nine personality types, check out: The Gift Giving Guide Based On Every Enneagram Type.
A type 5 personality may appear to be easy-going and have a go-with-the-flow attitude, however, they are constantly observing the world around them, taking it all in.  A five likes to explore how the world works and can pioneer new ideas.  They tend to "live" in their mind, careful that anything they say or do first passes through their thoughts.  Choosing a  gift that will help them to explore, gain knowledge, or dive deep into an area of interest will be greatly appreciated.  Below is a guide for buying the next gift for your enneagram 5 friend.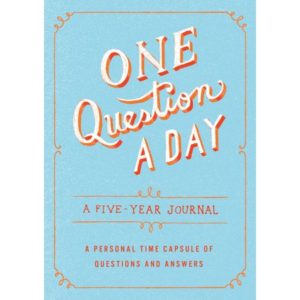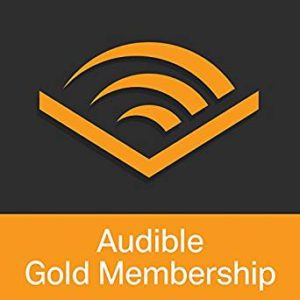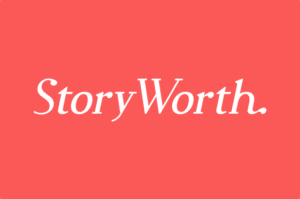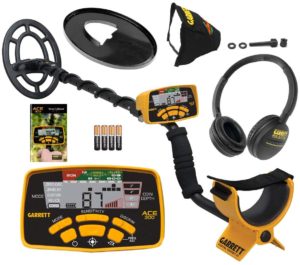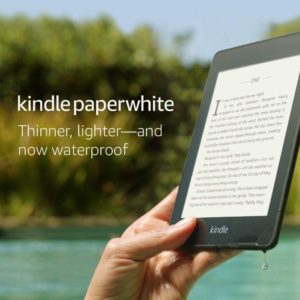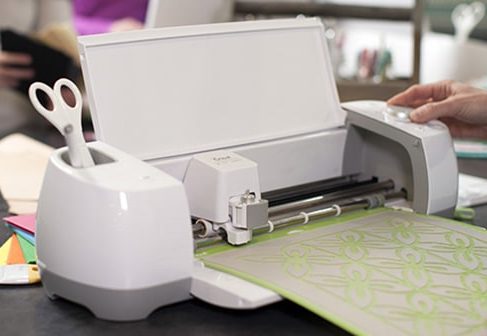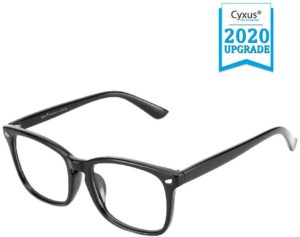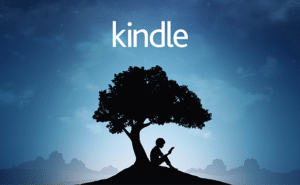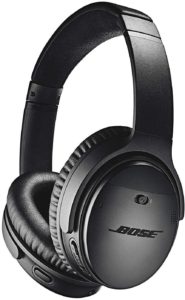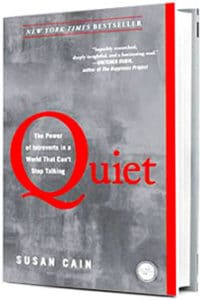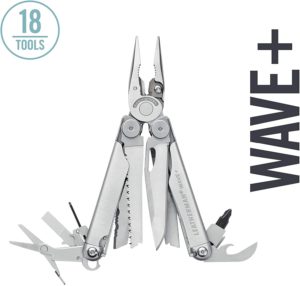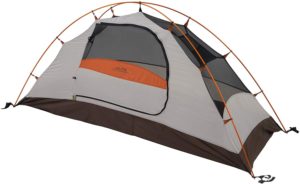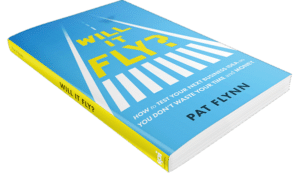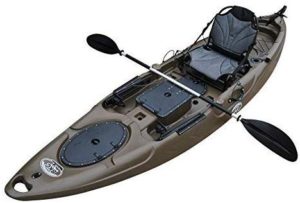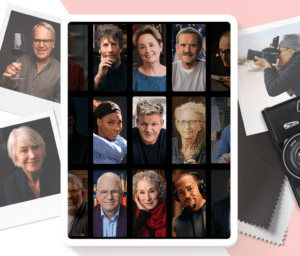 You probably have people in your life that are more difficult to buy for than others. Or, maybe you'd like to choose a special gift for your friend or loved one.
If so, click HERE to check out this gift-giving buyer guide based on each enneagram type.  It'll help you understand each type a little better, discover why certain gifts will appeal to each personality, and select the perfect gift.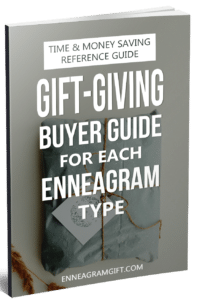 Click Here To Check Out The Buyer Guide