Fives, often referred to as The Observant Thinkers, have a deep and insatiable thirst for knowledge. Their private nature isn't an aversion to connection but a testament to their reflective, internal world. Intense, perceptive, and sometimes secretive, they're the individuals you'd find lost in thought, mulling over intricate details, or pioneering innovative concepts. Their cognitive landscape is rich and complex, with an underlying drive to be competent and fully understand the intricacies of their surroundings.
Understanding the Heart of a Five:
When gifting a Five, it's essential to tap into their intellectual curiosity and respect for deep dives into subjects of interest. It's not about getting them the latest gadget or trend but finding something that appeals to their analytical mind and fuels their continuous journey of discovery. They appreciate gifts that challenge them, offer new perspectives, or allow them to delve deeper into their research and explorations.
A truly thoughtful gift for a Five would help them explore their passions, provide tools for their intellectual pursuits, or offer a quiet space for reflection. It's about acknowledging their internal world and supporting their never-ending quest for competence. To resonate with a Five, gifts should ideally encourage their analytical endeavors and reassure them that while they're more than capable, it's also okay to lean on others sometimes.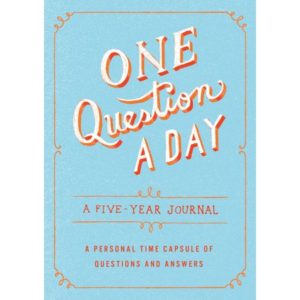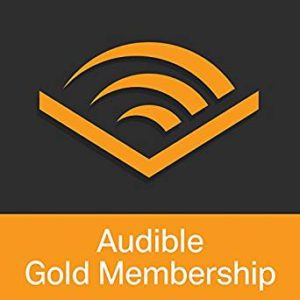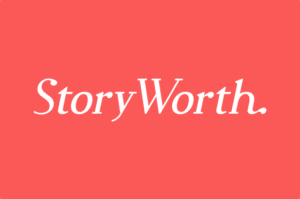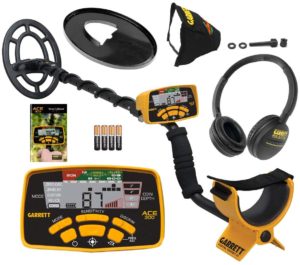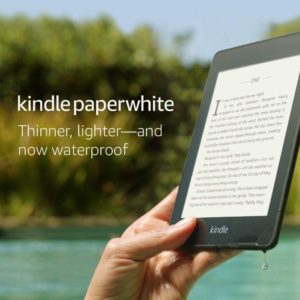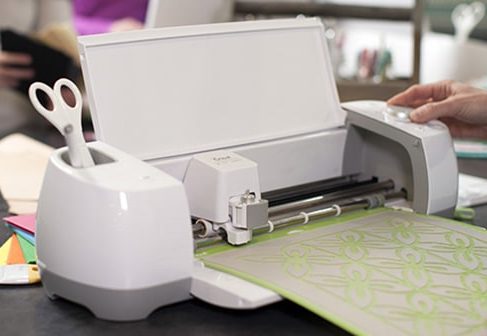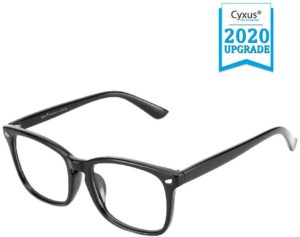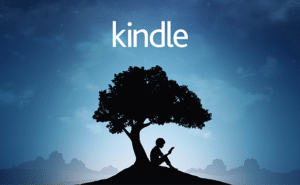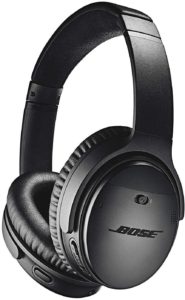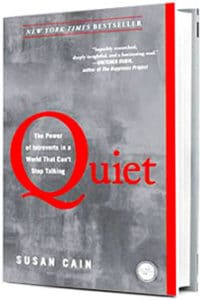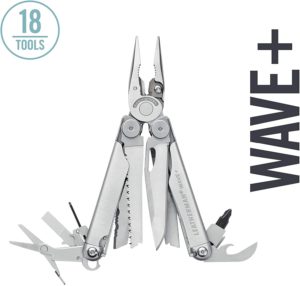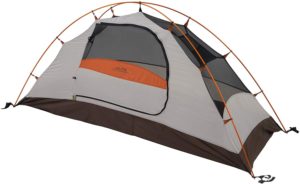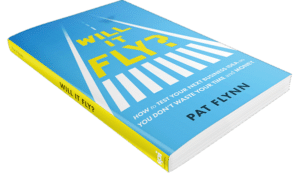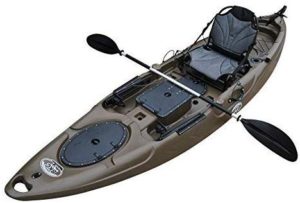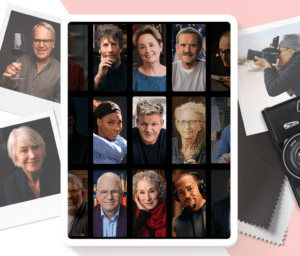 You probably have people in your life that are more difficult to buy for than others. Or, maybe you'd like to choose a special gift for your friend or loved one.
Are you looking for more gift ideas for other enneagram personality types?  Check out the post: The Best Enneagram Gifts For All 9 Types