A curated listing of gift ideas for Enneagram Type 8: The Challenger
If you're curious about the best gift ideas for all nine personality types, check out: The Gift Giving Guide Based On Every Enneagram Type.
A type 8 personality is strong, powerful, and confident.  An eight is determined, committed, and able to prevail.  They have a strong presence and like to be in control.
Eights can also be highly compassionate and highly invested in serving the greater good or cause.  A gift that will help your friend to stay engaged and in control will be appreciated.  The eight in your life will appreciate the following list of gift ideas.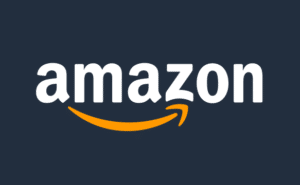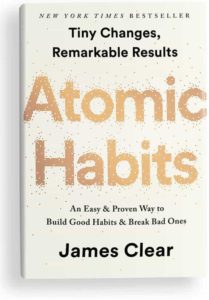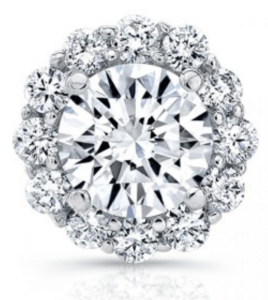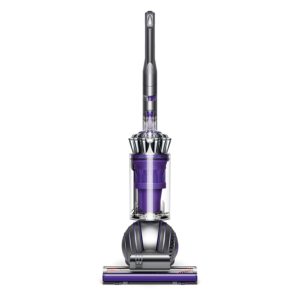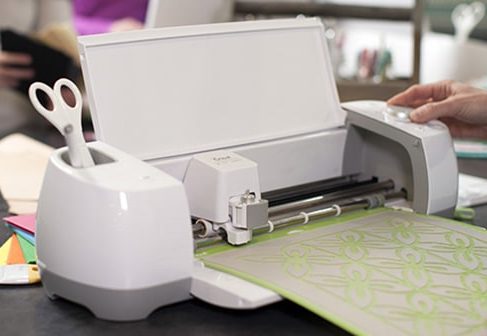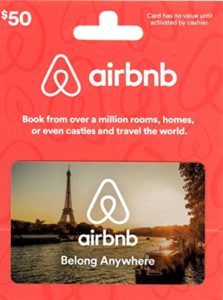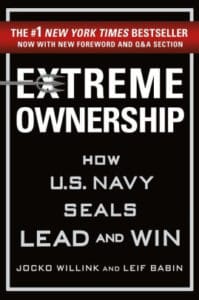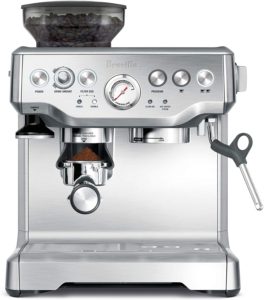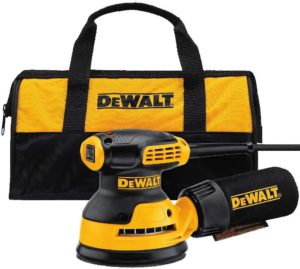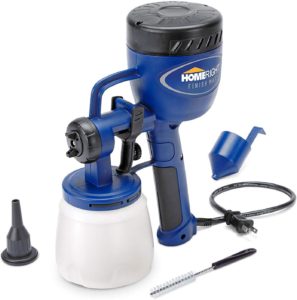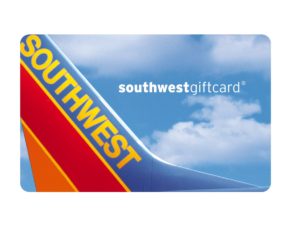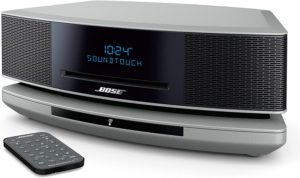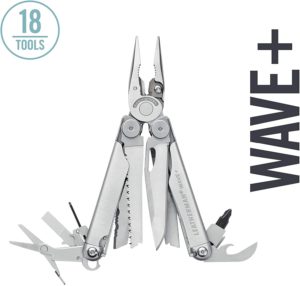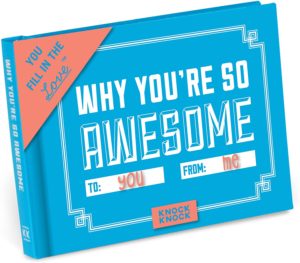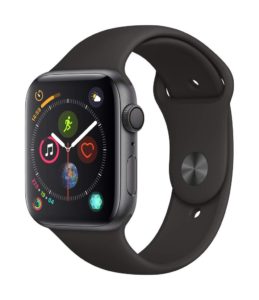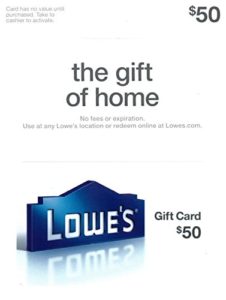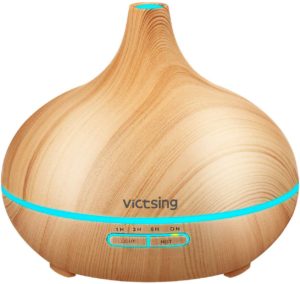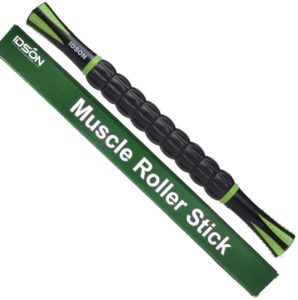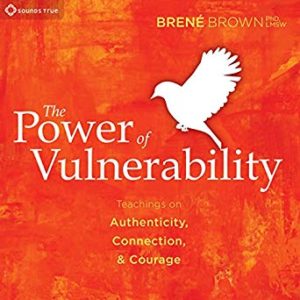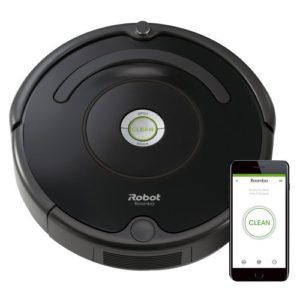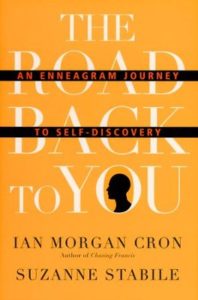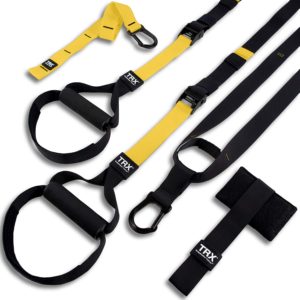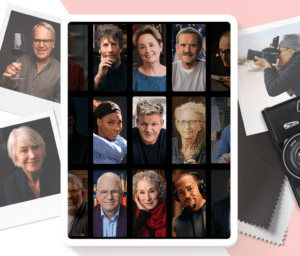 You probably have people in your life that are more difficult to buy for than others. Or, maybe you'd like to choose a special gift for your friend or loved one.
If so, click HERE to check out this gift-giving buyer guide based on each enneagram type.  It'll help you understand each type a little better, discover why certain gifts will appeal to each personality, and select the perfect gift.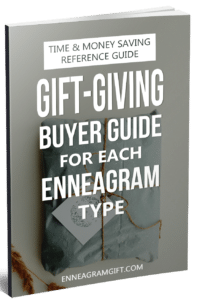 Click Here To Check Out The Buyer Guide