A curated listing of gift ideas for Enneagram Type 2: The Helper
If you're also curious about the best gift ideas for all nine personality types, check out: The Gift Giving Guide Based On Every Enneagram Type.
Meeting the needs of others by being supportive and caring makes a two feel valuable and important.  They are relationship-oriented and thrive on affirmation.  If you know a two, the following gifts should help you communicate how much you appreciate and care about them!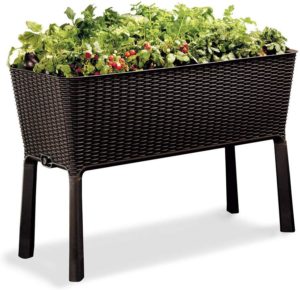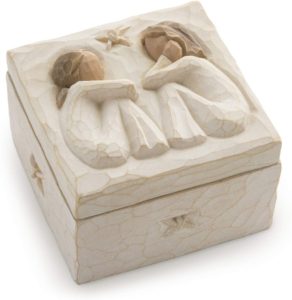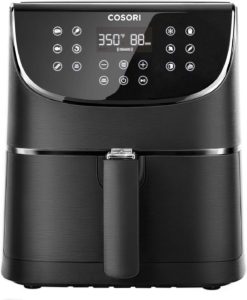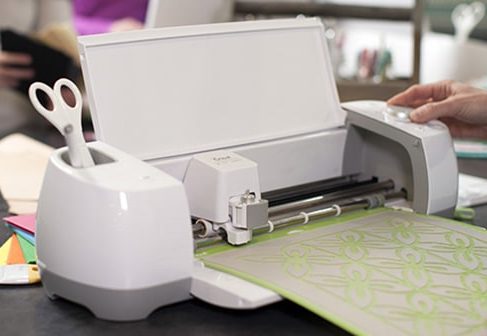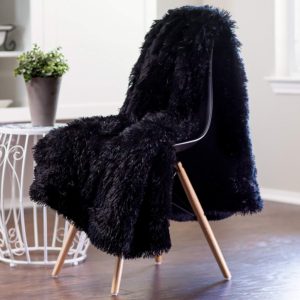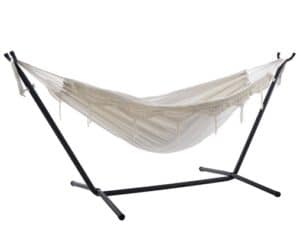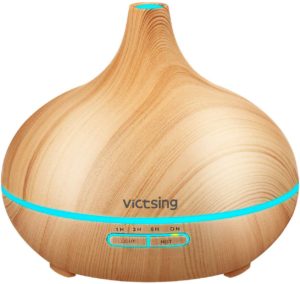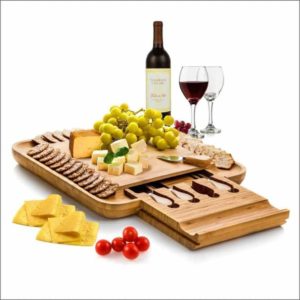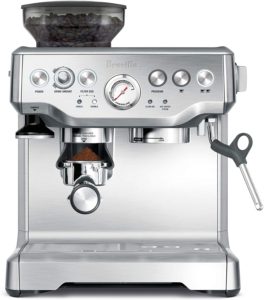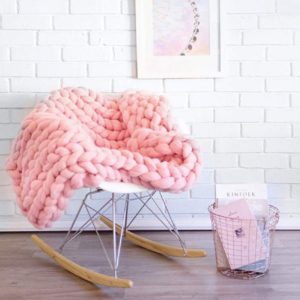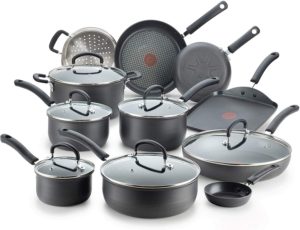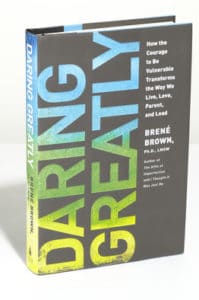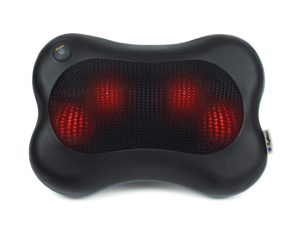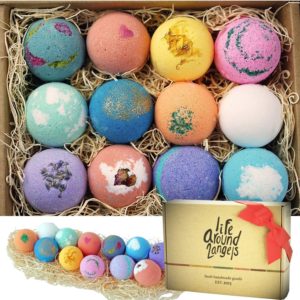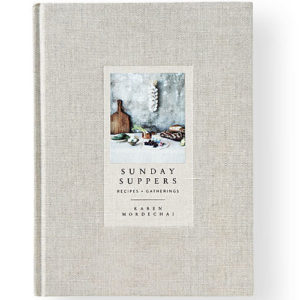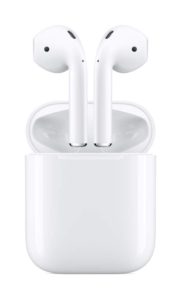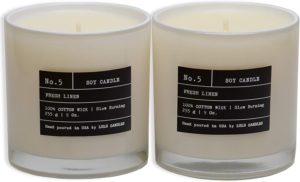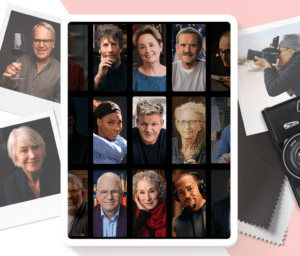 Are you looking for more gift ideas for other enneagram personality types?  Check out the post: The Best Enneagram Gifts For All 9 Types