A curated listing of gift ideas for Enneagram Type 9: The Peacemaker
If you're curious about the best gift ideas for all nine personality types, check out: The Gift Giving Guide Based On Every Enneagram Type.
A type 9 personality is down to earth and modest.  A nine is loving and tries to keep the peace between and with everyone.  They are attuned to the enviroment around them and usually easy going.
Choosing a gift that for your peace-loving friend that helps them feel more comfortable or pleasant is a good option.  The nine in your life will appreciate the following list of gift ideas.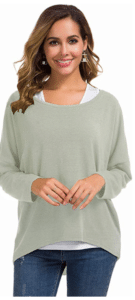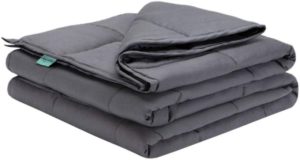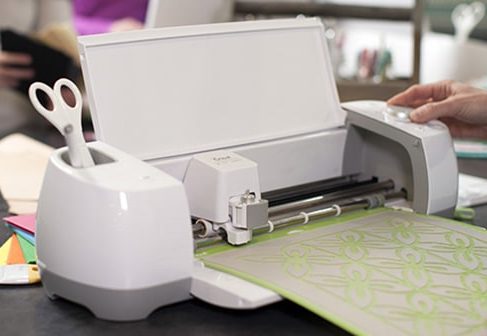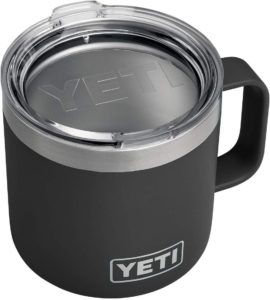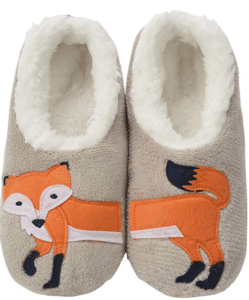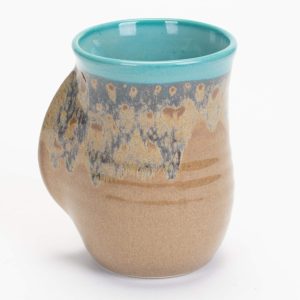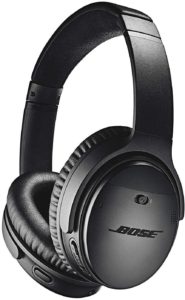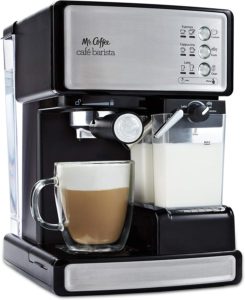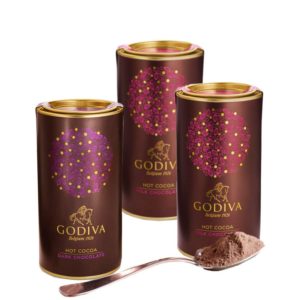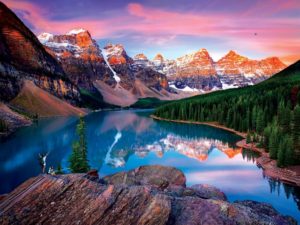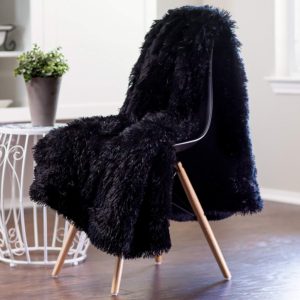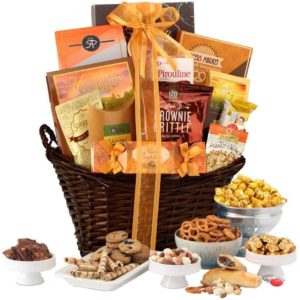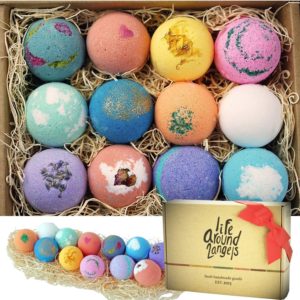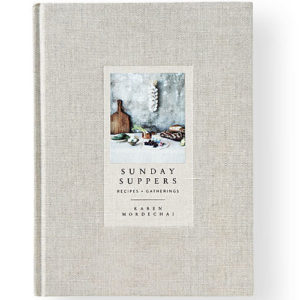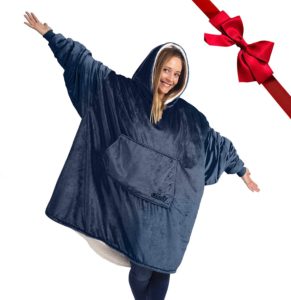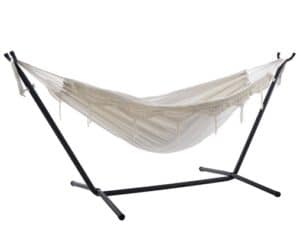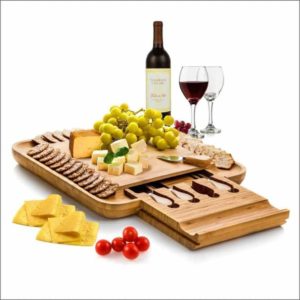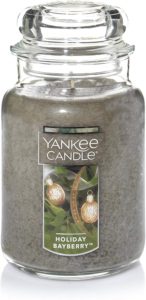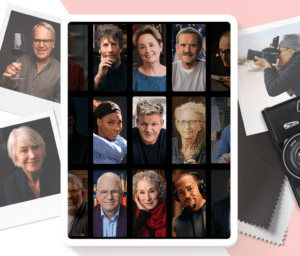 Are you looking for more gift ideas for other enneagram personality types?  Check out the post: The Best Enneagram Gifts For All 9 Types