A curated listing of gift ideas for Enneagram Type 6: The Loyalist
If you're curious about the best gift ideas for all nine personality types, check out: The Gift Giving Guide Based On Every Enneagram Type.
A type 6 personality likes to know that they are safe and secure.  A six will value gifts that express your understanding of their need to feel supported.
Choosing the right gift will only strengthen the bond of trust shared within your friendship with them.  Furthermore, gift-giving with the loyalist in your life is a great opportunity to communicate just how much you appreciate thier friendship toward you.  The six in your life will appreciate the following list of gift ideas.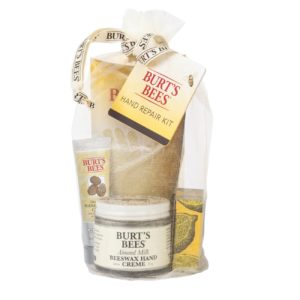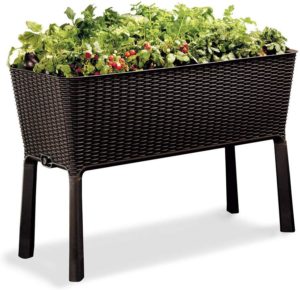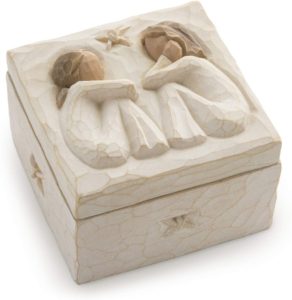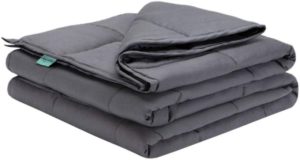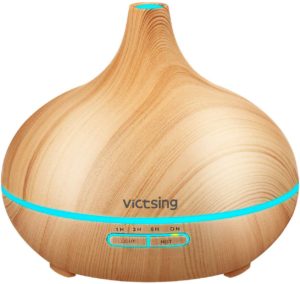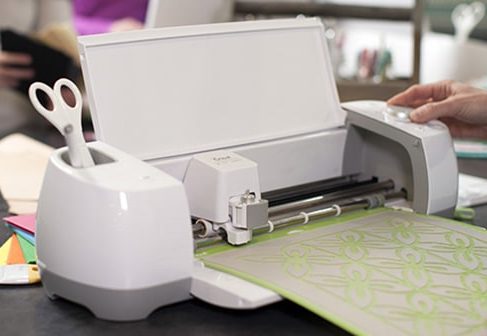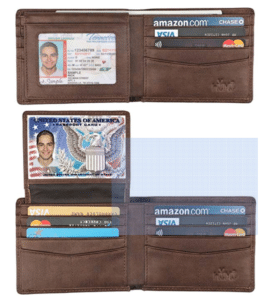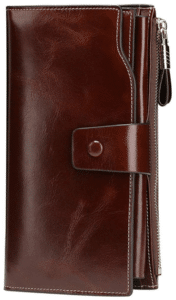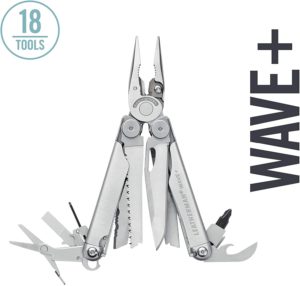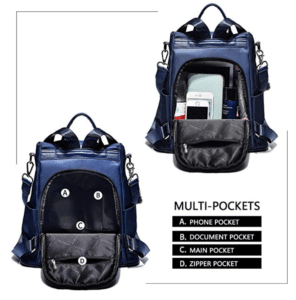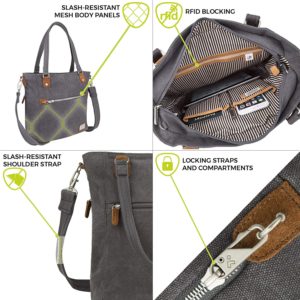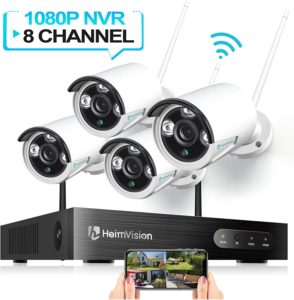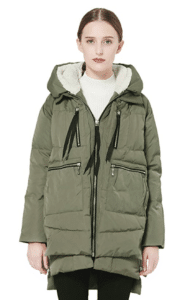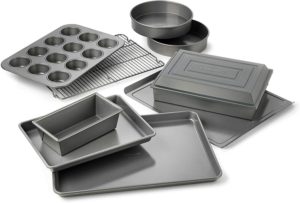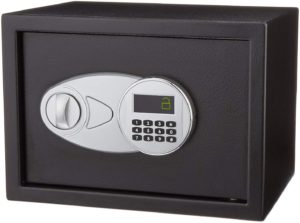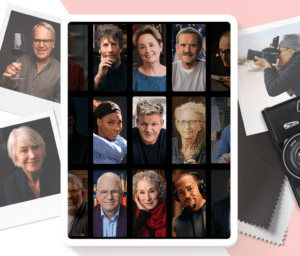 Are you looking for more gift ideas for other enneagram personality types?  Check out the post: The Best Enneagram Gifts For All 9 Types