Enneagram Threes, known as The Ambitious Achievers, are the epitome of drive and determination. Always on the lookout for the next milestone, they thrive on accomplishments and the admiration that comes with it. They have an uncanny ability to set lofty goals and possess the tenacity to achieve them, often influencing those around with their contagious ambition.
Understanding the Heart of a Three:
The essence of a Three is to be acknowledged not just for what they've achieved but for who they intrinsically are. They wear many hats, often juggling the demands of success while seeking genuine validation. The most potent affirmation you can offer a Three is: "You are valuable simply for being you." When selecting a gift, think of presents that not only recognize their accomplishments but also honor their dedication and grit. Whether it's something that aids in their personal or professional growth or an item that reflects their successes, make sure your gift communicates your admiration for both their journey and destination.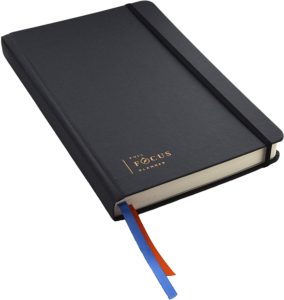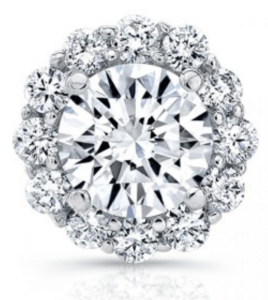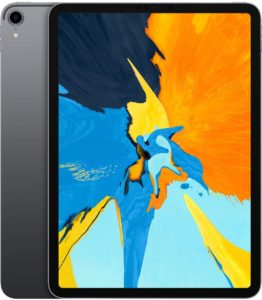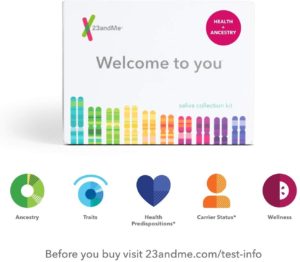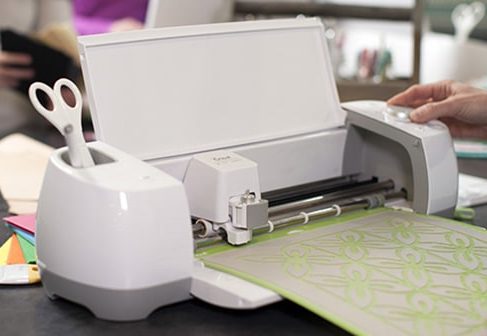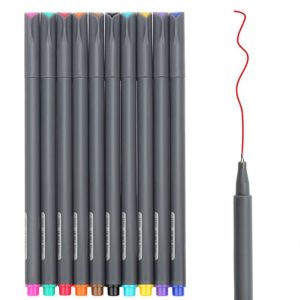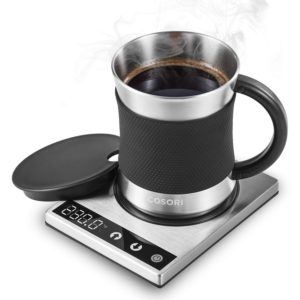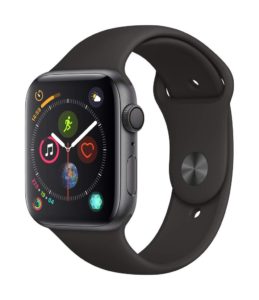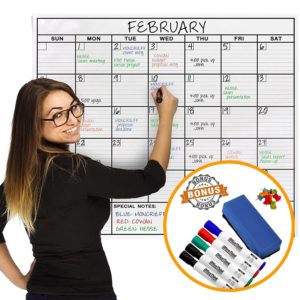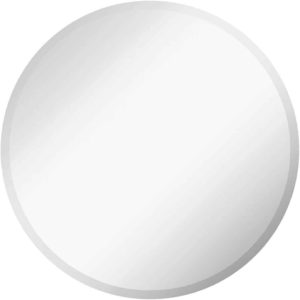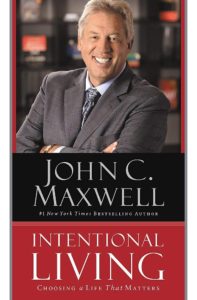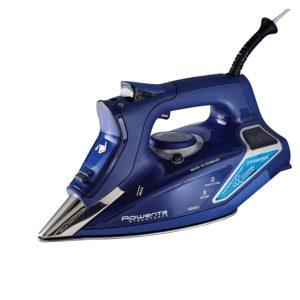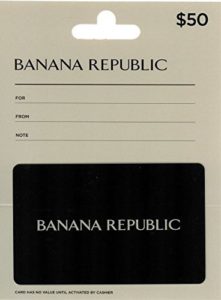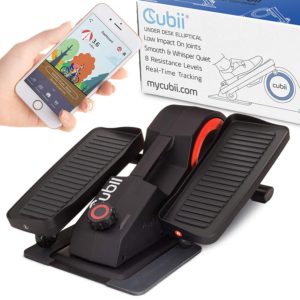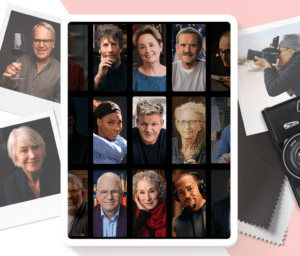 Are you looking for more gift ideas for other enneagram personality types?  Check out the post: The Best Enneagram Gifts For All 9 Types