A curated listing of gift ideas for Enneagram Type 3: The Achiever
If you're curious about the best gift ideas for all nine personality types, check out: The Gift Giving Guide Based On Every Enneagram Type.
A type 3 personality is driven and success-oriented.  Choosing a nice gift that will help your friend achieve both personally or professionally is a great option.  Below is a gift guide for any enneagram 3.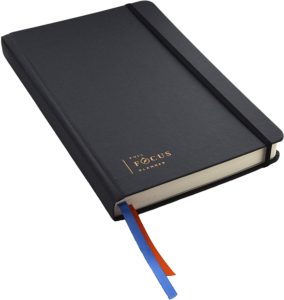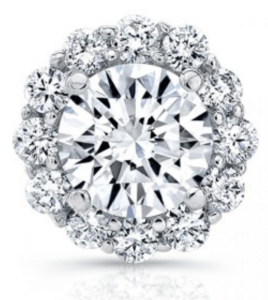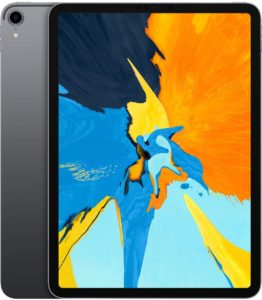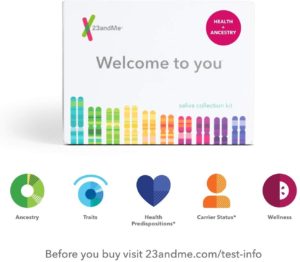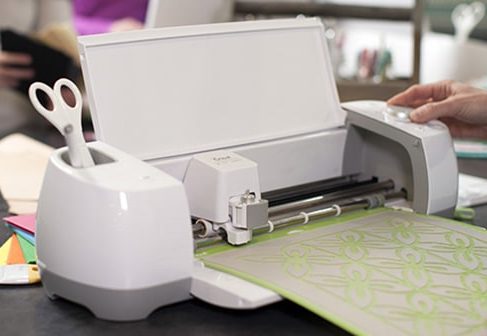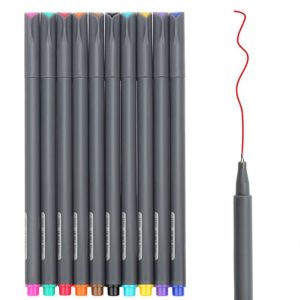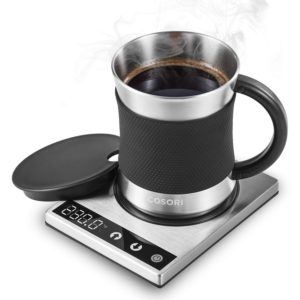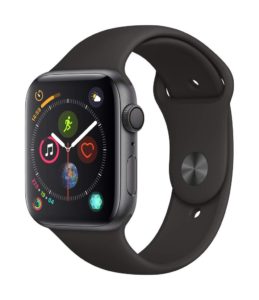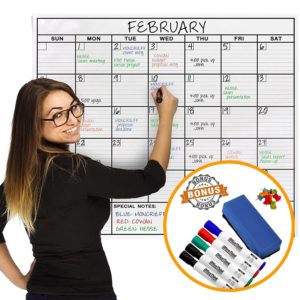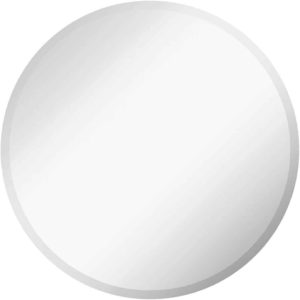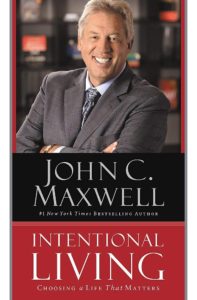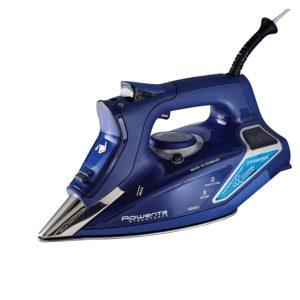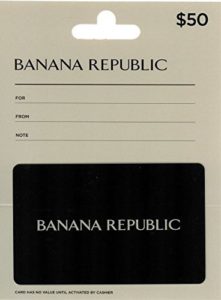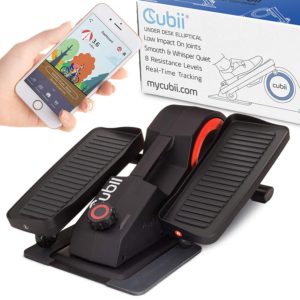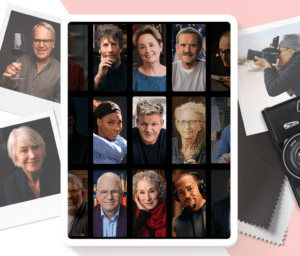 Are you looking for more gift ideas for other enneagram personality types?  Check out the post: The Best Enneagram Gifts For All 9 Types