A curated listing of gift ideas for Enneagram Type 1: The Improver
If you're curious about the best gift ideas for all nine personality types, check out: The Gift Giving Guide Based On Every Enneagram Type.
Self-improvement is important to ones and they like to ensure that things are done correctly and in order.  They value order and work hard to avoid mistakes.  If you know a one, the following gifts should help you hit the mark and communicate that you care about what makes them unique and special!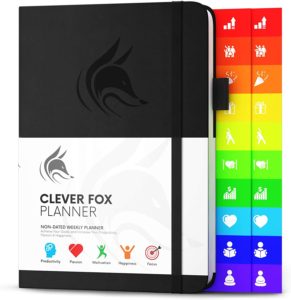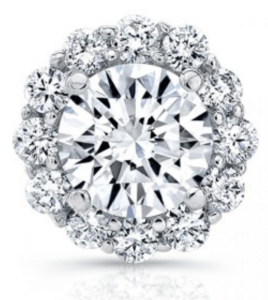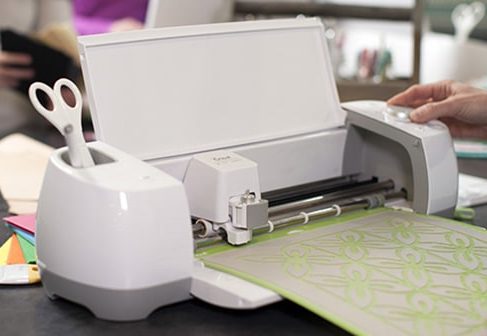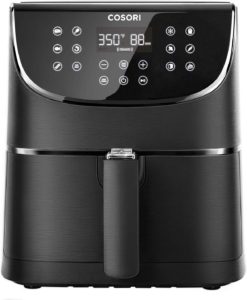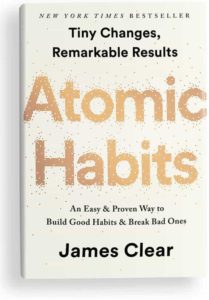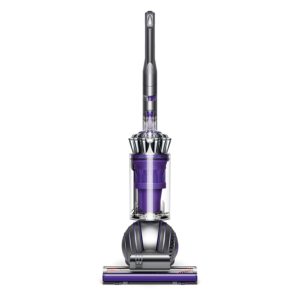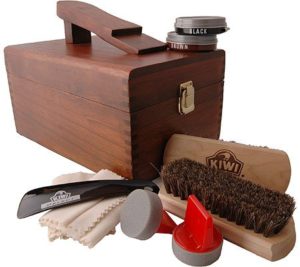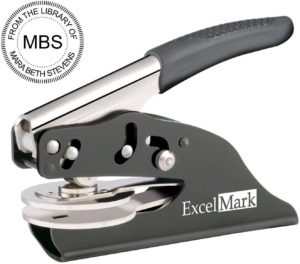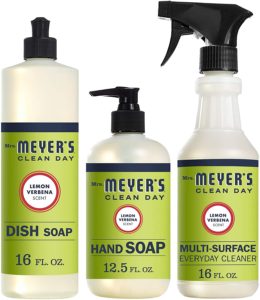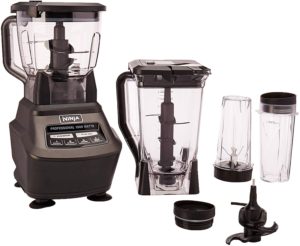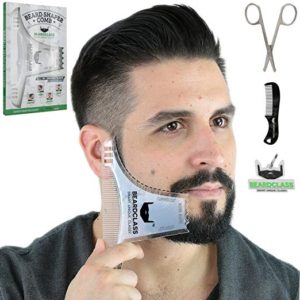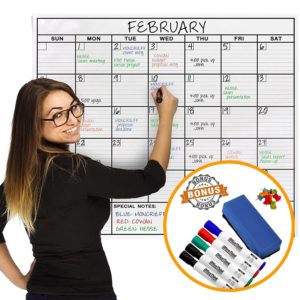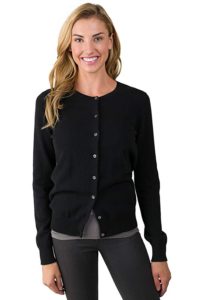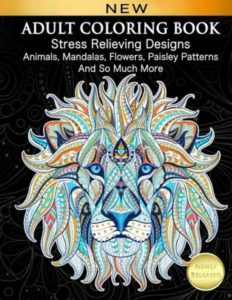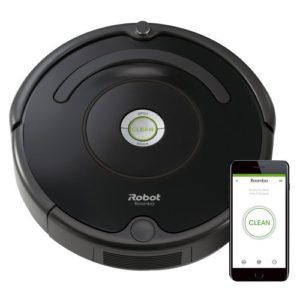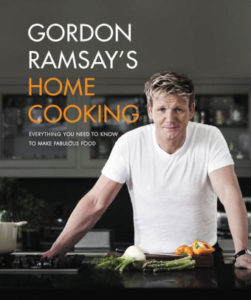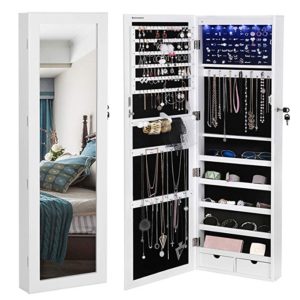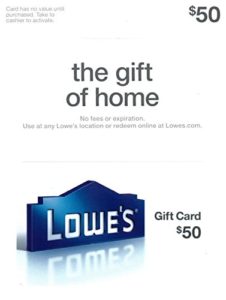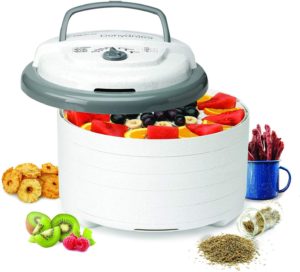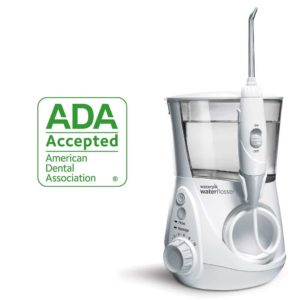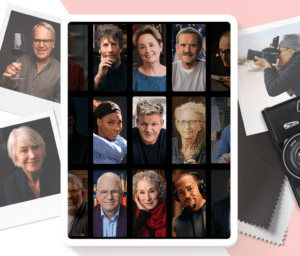 Are you looking for more gift ideas for other enneagram personality types?  Check out the post: The Best Enneagram Gifts For All 9 Types