Shopping for an Enneagram Type 1? You're seeking gifts for someone inherently driven by a deep sense of responsibility and a commitment to getting things right. Ones are the moral compasses of the Enneagram, often guided by principles, integrity, and an inner critic that hardly ever takes a break. They are rational and idealistic, with an unwavering sense of right and wrong. Self-improvement is paramount to them, and they work tirelessly to ensure things are done correctly and in order.
Understanding that Ones value order and consistency can offer a clue to the perfect gift. Their desire to avoid mistakes and their meticulous nature isn't about a need to prove themselves, but about genuinely wanting to bring about the best in every situation.
Understanding the Heart of a One:
The ideal gift for a One acknowledges their dedication to perfection, respect for order, and their innate drive for continuous improvement. It communicates the heartfelt message they long to hear: "You are good just as you are." It's not merely about the item itself, but about showing that you recognize their earnest efforts and the pure intentions behind their ceaseless striving.
So, when considering a gift for the conscientious Enneagram Type 1 in your life, think of something that aligns with their values, offers a genuine respite from their internal rigor, or celebrates their integrity. If you know a One, the following gifts should help you hit the mark and communicate that you care about what makes them unique and special. Look for items or experiences that appeal to their love of structure, provide an opportunity for growth, or support a cause they believe in. Your gift can be a reminder that they are appreciated for who they are – beyond their accomplishments and standards.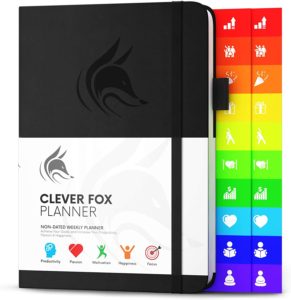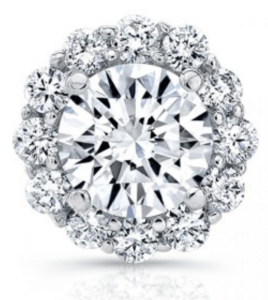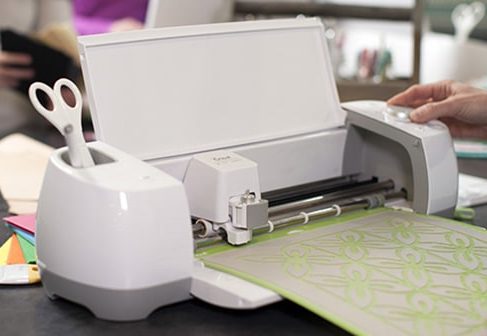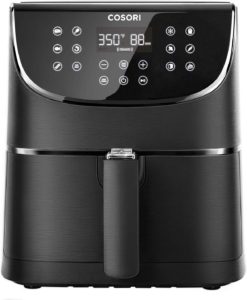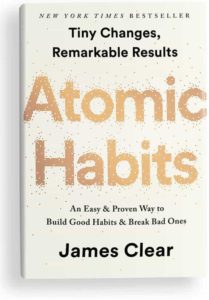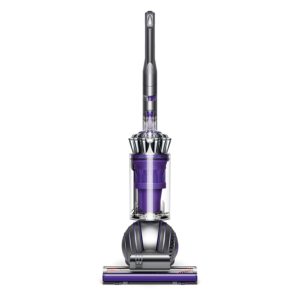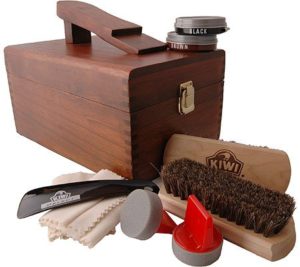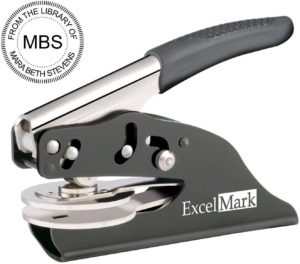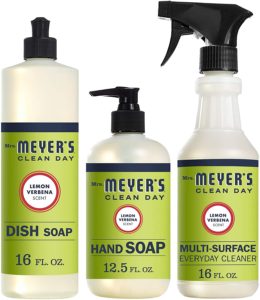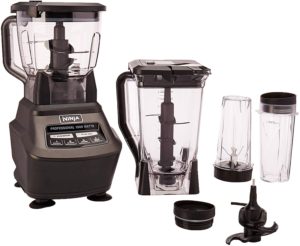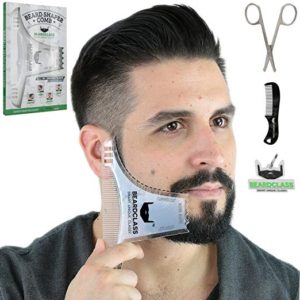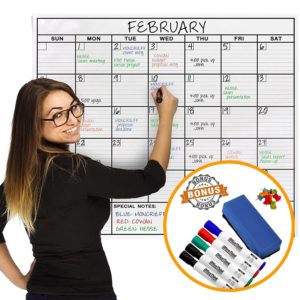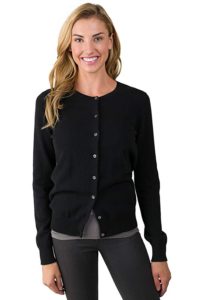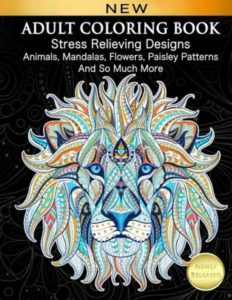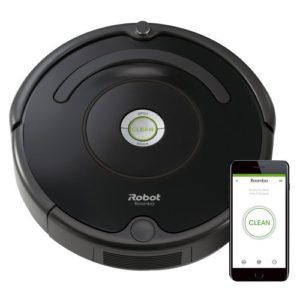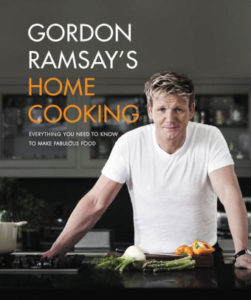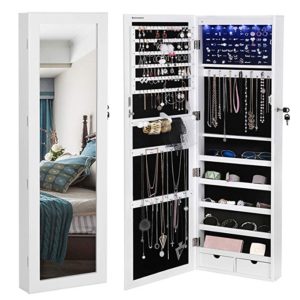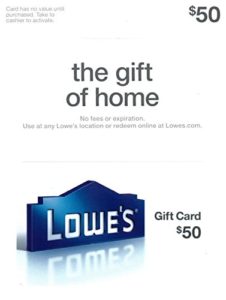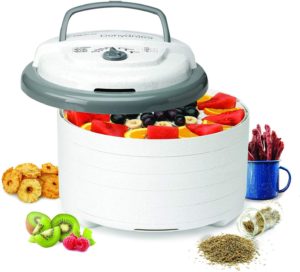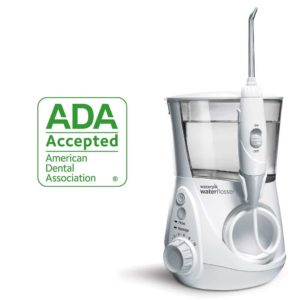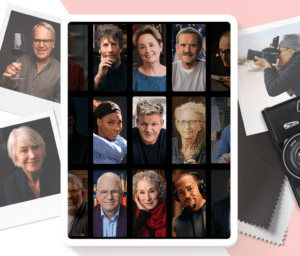 Are you looking for more gift ideas for other enneagram personality types?  Check out the post: The Best Enneagram Gifts For All 9 Types