A curated listing of gift ideas for Enneagram Type 7: The Enthusiastic Visionary
If you're curious about the best gift ideas for all nine personality types, check out: The Gift Giving Guide Based On Every Enneagram Type.
A type 7 personality is playful, optimistic, and spontaneous.  A seven will appreciate gifts that allow them to experience new and fun things or plan for exciting future events.
A gift that allows your visionary friend to have fun, or also experience high levels of fulfillment in a specific interest will be loved.  The seven in your life will appreciate the following list of gift ideas.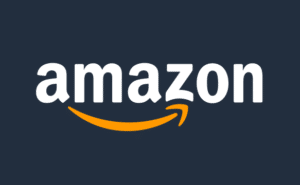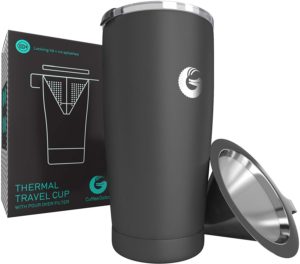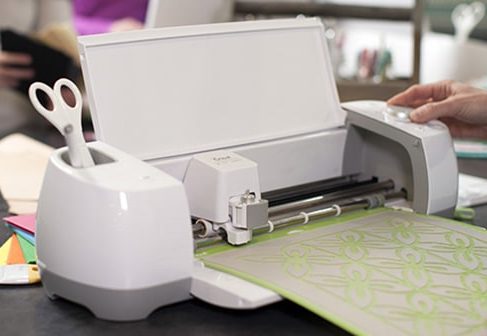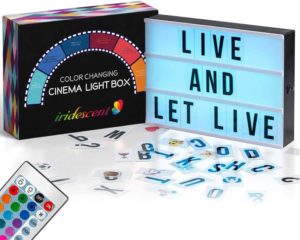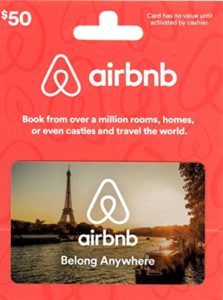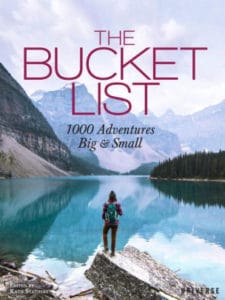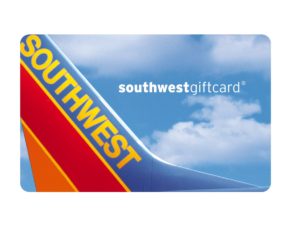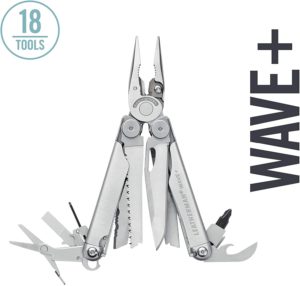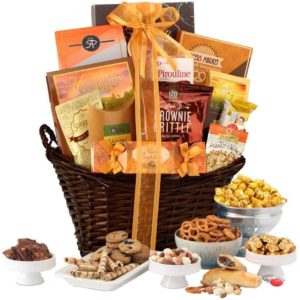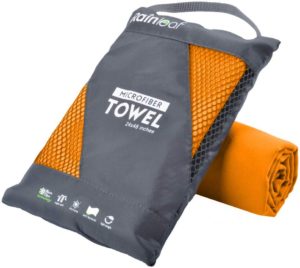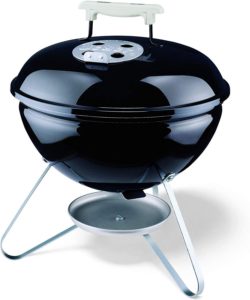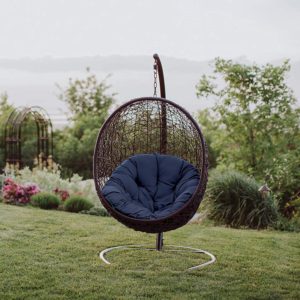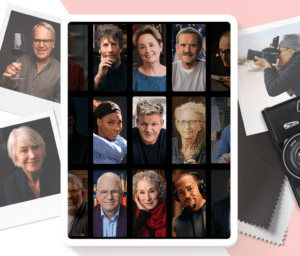 Are you looking for more gift ideas for other enneagram personality types?  Check out the post: The Best Enneagram Gifts For All 9 Types